Natasha Ramos – Til The Morning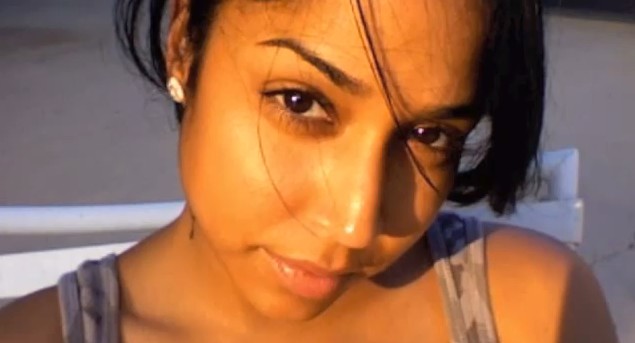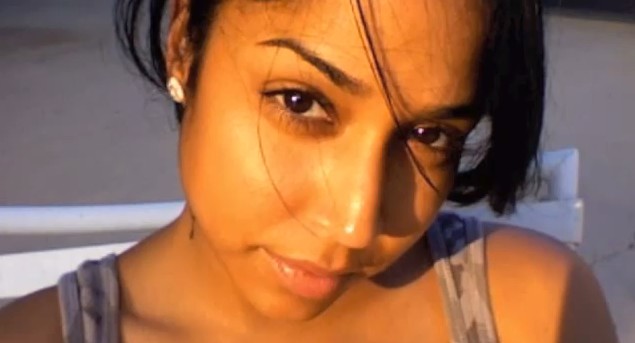 This is another Neptunes track from her debut album Show & Prove (2008) called 'Till The Morning', but the tune was given to Mary J. Blige for her 'Growing Pains' (2007) album and is slightly different then the Mary J. Blige version, thanks to goobersnattch.
Natasha Ramos – Til The Morning

Mary J. Blige – Til The Morning

Updated: May 3rd
Natasha Ramos – The Jam (Scar)

Natasha Ramos – Runnin' Out Of Love (The Platinum Brothers)

Updated: May 1st
Natasha's Cousin Goobersnattch, who helped us getting a Interview with Theneptunes.org revealed to us that Natasha Ramos is recording a new album and back on the grind. The question is, is Pharrell/Star Trak gonna get it together enough to provide a release date. This is all out of Natasha's hands, we'll see. You probably would wonder 'New Album? I've Never Heard Any Natasha Ramos Album' well that is true, she already recorded several tracks for her debut album titled 'Show & Prove' which was supposed to drop back in 2008 but it has been pushed back several times or hasn't even had a release date.
I know the first thing you want to know is how many Neptunes Tracks were there on her debut, well she had Six Neptunes Tracks for her debut including 'Deeper' the tune that has been given to Ashanti, 'Til The Morning' which was given to Mary J. Blige's for her Growing Pains album, the six year old Midnight Hour, Invisible, Screwed featuring Kanye West and Pack Up. Other producers that have contributed on the album are Brian Michael Cox, Adonis, Mr. Deyo, Hitboy, The Platinum Bros and Scar.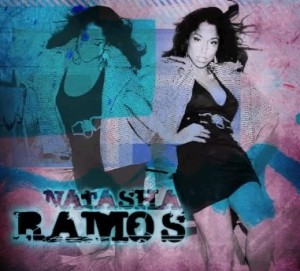 Natasha Ramos – Show & Prove (2008)
01 – Midnight Hour (The Neptunes)
02 – One Way (Brian Michael Cox, Adonis)
03 – That Moment (Brian Michael Cox, Adonis)
04 – Extra
05 – Say Uh
06 – Pack Up (The Neptunes)
07 – Number One
08 – Invisible (The Neptunes)
09 – Last Night
10 – Strawberries (Mr. Deyo)
11 – I'm Feeling Myself (Hitboy)
12 – Deeper feat. Robin Thicke (The Neptunes)
13 – Music Box (Mr. Deyo)
14 – Til The Morning (The Neptunes)
15 – Screwed (The Neptunes)
16 – Running Out Of Love (The Platinum Bros)
17 – The Jam (Scar)
01 – Midnight Hour (The Neptunes)

02 – Midnight Hour (Alternate Version) (The Neptunes)

03 – One Way (Brian Miachel Cox, Adonis)

04 – That Moment (Brian Michael Cox, Adonis)

05 – Extra

06 – Say Uh

07 – Pack Up (The Neptunes)

08 – Number One

09 – Invisible (The Neptunes)

10 – Last Night

11 – Strawberries (Mr. Deyo)

12 – I'm Feeling Myself (Hit Boy)