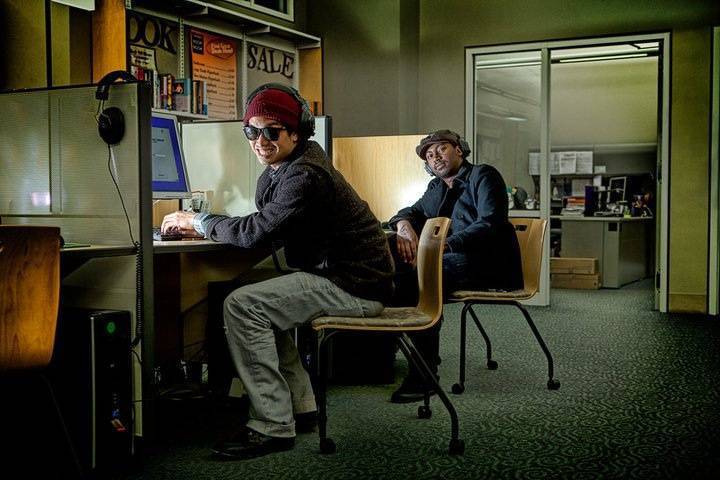 Chad Hugo's occasional production partner and friend of theneptunes.org, Kid Icarus, has released his own album with rapper Intalek. In case you don't know who Icarus is, here's a quick rundown – Kid Icarus is a DJ/Producer out of VA (though he is currently residing in LA), Whilst in Virginia he began interning with Teddy Riley which in turn led to Icarus going on to work with The Neptunes and the guys at the Star Trak Camp.
Most recently Kid Icarus was featured in the video for Fam-Lay's "Beach Cruiser" (Did i mention that he's Fam-Lay's official DJ?) and he also produced an upcoming single for Camp-Lo With Chad Hugo, as well as a ton of other projects that you'll hear about soon. The Synesthesia album features Nickelus F and Fam-Lay, so be sure to check it out.
Intalek & Kid Icarus – Loser feat. Fam-Lay (12′)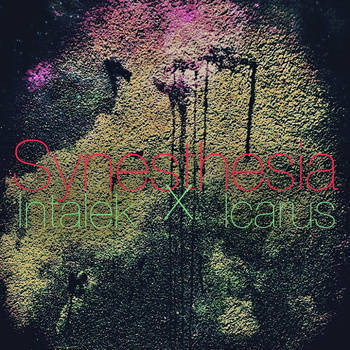 Intalek & Kid Icarus – Synesthesia (2012)
Synesthesia feat. Kid Icarus
Hammertime
House Of Emerald feat. B. Jarod
Skyline (The Great Escape)
Typical Love Song
Anthem feat. Kid Icarus
Destiny
Cold World feat. Jesse Taylor
Psycho feat. Nickelus F
Blue Canvas
Loser feat. Fam-Lay
Alright Now feat. Harley Is Majik
YEAAAAAHHH feat. Kid Icarus
Legendary
You can stream and purchase the full album Here.
And you can catch the instrumental version Here.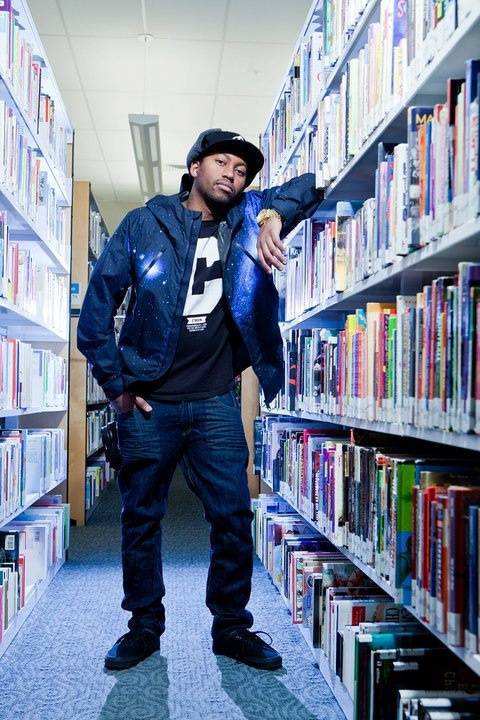 *twitter.com/theekidicarus
*synesthesiathealbum.bandcamp.com