2013 is off to a good star for The Neptunes. Pharrell has produced and co-written Destiny's Child's comeback single "Nuclear".
Destiny's Child – Nuclear (P.Williams) (13′)
Sony will be issuing a new Destiny's Child compilation on January 29 called Destiny's Child – Love Songs, and the important thing you need to be aware of is this: the set will contain a new song — yes, new Destiny's Child music — called "Nuclear" which the girls worked on with producer Pharrell Williams.
"Nuclear" is being touted as the first new Destiny's Child track since 2004, and was co-written by Pharrell,Michelle Williams, James Fauntleroy and Lonny Bereal, who is billed with vocal co-production along with Beyonce.
Everyone has noted the tracks 90's House feel, with the breakbeat and rave synths. But it sounds like Pharrell has been listening to Rokysopp if you ask us… check it out
Royksopp – Remind Me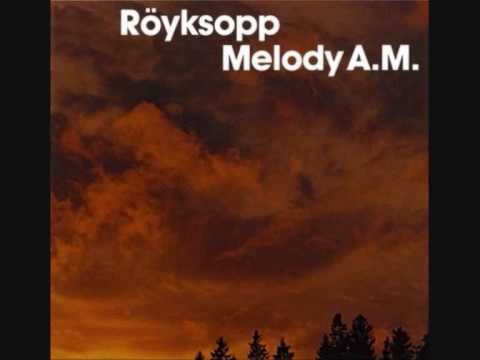 Also, if you're thinking the Destiny's Child song sounds familiar for other reasons – That's because Pharrell recycled the chords from Nicole Scherzinger's unreleased track "I M.I.S.S. You" from her shelved 2007 album "Her Name Is Nicole"
Nicole Scherzinger – I M.I.S.S. You feat. Pharrell ('07)