Beck – Dark Places (Sounndscape) (P. Williams) (20′), Beck Teams With NASA For 'Hyperspace' Visual Album (Audio)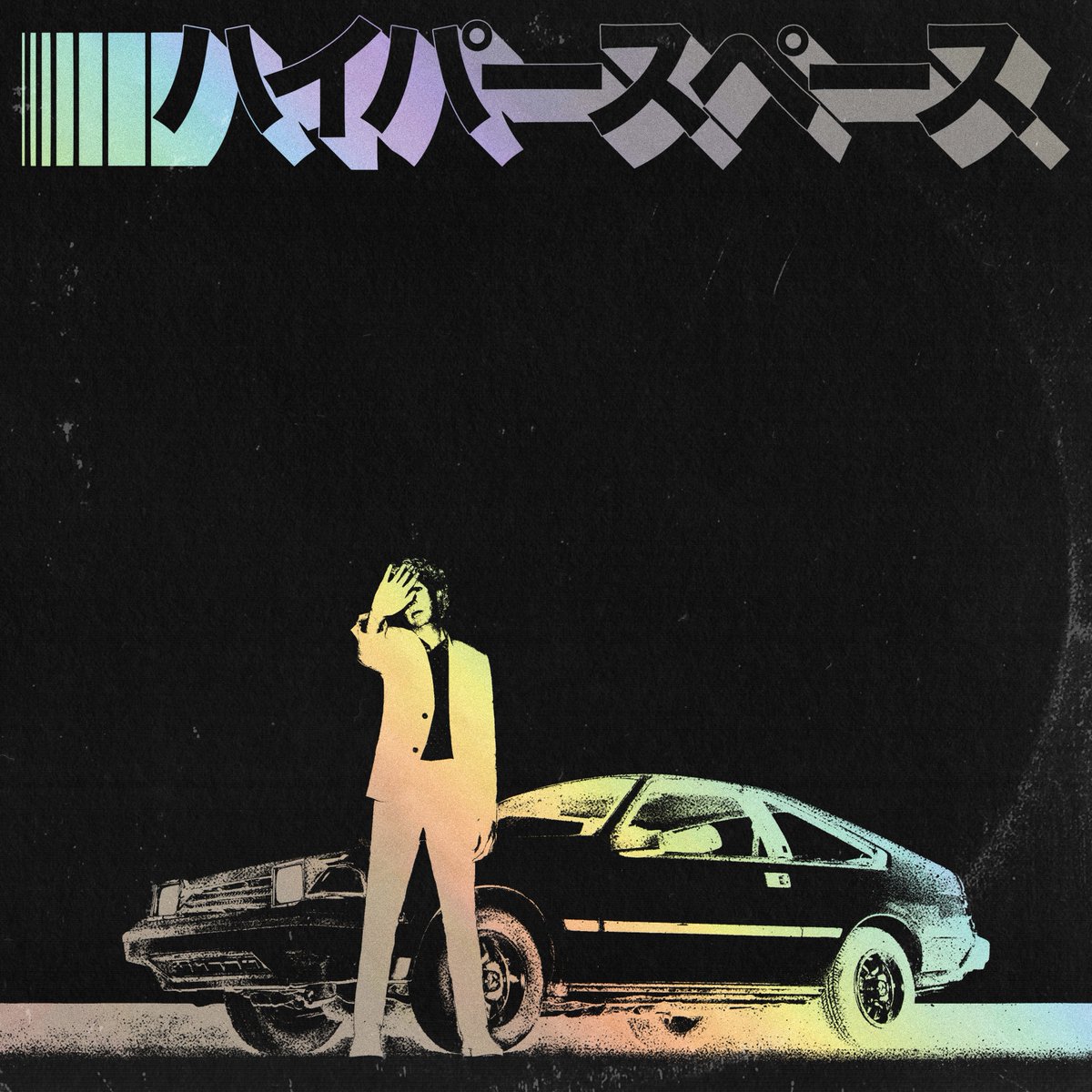 Beck and NASA have teamed up on a visual album that transforms the singer's Hyperspace into a journey through the cosmos. Hyperspace A.I. Experience pairs each track from Beck's 2019 LP with space mission images curated by NASA's artificial intelligence technology. Each Hyperspace track was then linked with images from a specific mission; for example, the album's "Dark Places" features photos culled from the Hubble Space Telescope's extensive archives for the visual album.
"I think each song is kind of a different way that different people 'hyperspace' — we escape from the reality that we're dealing with," Beck said of the pairing in a statement. In addition to the visual album, Beck also released a new version of 'Dark Places (Sounndscape)' produced by Pharrell Williams and Beck, check it out below.