Common's Album Pushed Back Again, December 9th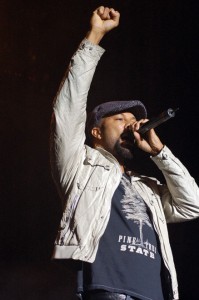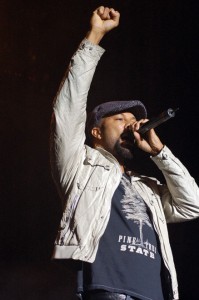 Common usually doesn't have to do much to catch anyone's attention. Whether it's appearing in videos, starring in feature films, popping up in a rare episode of NBC's, "Scrubs" or collaborating with well renowned producers, Common could sneeze and garner the attention of many. However, with his new body of work, Universal Mind Control, predominately produced by The Neptunes, a couple of eyebrows quickly shot up; some were even considerably concerned with the move. But if you let Common tell it, approval is the last things he's in search for this time around. "The new sound for Universal Mind Control was inspired by me just wanting to create some music that was fun and people could enjoy," Common explained to BET.com. Though Common's last Lp, Finding Forever, was mainly produced by Kanye West, collaborative efforts from Mr. Love Lockdown himself, are obsolete from UMC.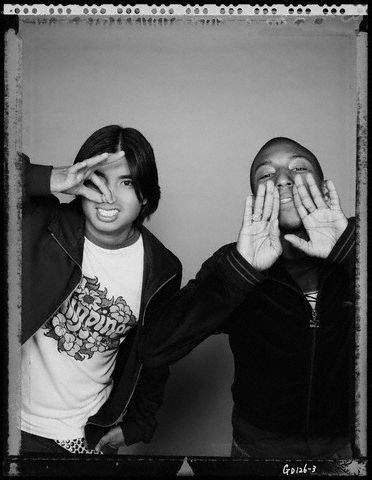 No, the two aren't beefing, but with Kanye tweaking his latest offering, 808's & Heartbreak, finding time to hit the studio with 'Ye was a bit difficult. No worries, Pharrell and The Neptunes had no problem stepping in for Mr. West. Common said of linking with Pharrell and his team, "We've always talked about doing music and I would run into him occasionally, but there was a particular situation when I ran into him and I said, 'Man brother let's do some stuff' and from then we started working." And once both parties got started, nothing could derail their course of action, "It became such a natural creative process that we felt we needed to keep on with the work. Energy is energy, so this had that natural flow to it." And since Common's vocals touched a good number of records this past year, one should assume returned favors would be shooting in left and right, right?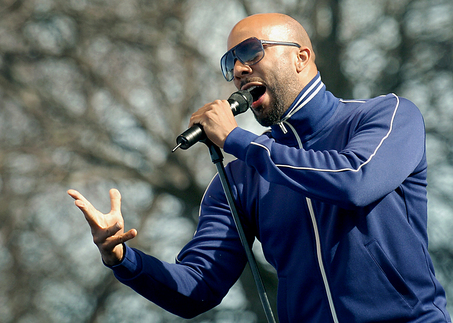 "On this project, I really don't have a lot of features to be honest," Common disclosed. However, he did manage to reveal some information about two individuals on Universal Mind Control outside him, The Neptunes and Mr. DJ, "I do have Cee-Lo from Goodie Mobb and Gnarls Barkley featured on a cut called, "Make My Day", which was produced by Mr. DJ. It's also an artist from the UK that I have on the album named Martina Topleeburg, who's really dope! I really took the album somewhere else more than anything." Surprisingly, Common did in fact reach out to one specific songstress for a guest appearance, but oddly enough, didn't receive a call back, "I did make a call out to Sade, but she didn't call me back, though. It's all good," Common said with a chuckle. Universal Mind Control hits stores December 9 via G.O.O.D. Music/Geffen Records.
*bet.com
Common Zune Interview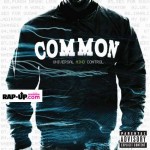 Common – Universal Mind Control (2008) (December 9th)
Producers & Guests: Cee-Lo, The Neptunes, Mr. DJ, Chester French, Santogold, Martina Topleeburg, Kanye West…
Confirmed Tracklist:
– Universal Mind Control feat. Pharrell (Neptunes)
– Make My Day feat. Cee-Lo
– Punch Drunk Love feat. Kanye West (Neptunes)
– What A World feat. Chester French (Neptunes)
– Changes
– Party Shit
– Dreaming
– Gladiator feat. Pharrell (Neptunes)
– Runaway feat. Santogold
– Sex For Sugar (Neptunes)
– Announcement feat. Pharrell (Neptunes)
– The Eye feat. Pharrell (Neptunes)