Jadakiss' HipHopDX Interview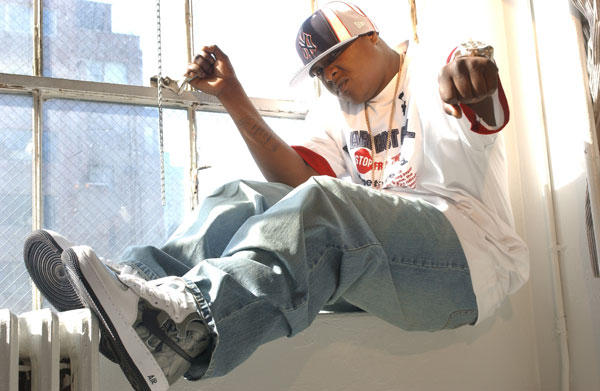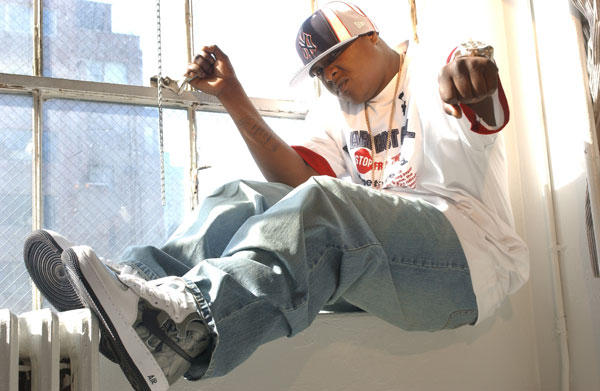 He's come a mighty long way from the shiny suit era of waving the Bad Boy flag. Jadakiss has matured as a man and taken off the fatigue, from trading scathing verses with Beanie Seigel to surviving verbal warfare on mixtapes with G-Unit. Now he just wants the world to "Kiss My Ass," as his latest fourth quarter offering promises. Jadakiss chops it up with HipHopDX about the streets, his new Roc-A-Fella venture and almost singing with Star Trak.
DX: Why are you going with Kiss My Ass for the album title?
Jadakiss: That's how I'm feeling right now. At the third album, this is what it is. The game is all rearranged right now, it's all digital, this and that, not selling. Not really to the fans, but whoever ain't feeling my movement; kiss my ass. It's always love with the fans, that's why I keep giving you music. That's why I do all the handshaking, picture taking and rent paying. But even you feel like telling your boss that, every couple of times a month. Everybody feels like that. Even kids feel like that without talking but with gestures and hand movements. There comes a time when you gotta tell somebody that. You get fed up and you say, "Kiss My Ass." It's almost legal. It ain't like nigger. I ain't gonna have the same problems as nigger, because even white people tell other people to kiss they ass.
DX: Explain the sit-down between bosses that led to the Roc-A-Fella deal.
Jadakiss: "Ayo, you wanna make some money? Let's make it happen." He already know where the skills is at 'cause we came in the game somewhat together. It's not like a new artist where he don't really know what it's hittin' for. Who wouldn't be happy to have 'Kiss down with 'em?
DX: Plus, you were a free agent.
Jadakiss: Yeah. I was flirting with Star Trak and Roc-A-Fella, back and forth.
DX: When can we expect the album to hit stores?
Jadakiss: Trying to get it out late November, early December. We just heatin' up right now so when we get to a full sizzle and it feel right, we gon' let it go. It's right around the corner though. I only gotta do prolly two, three more songs, finish up some hooks, do some interludes and we gon' be ready to rock.
DX: Who are some of the artists and producers you worked with for this project?
Jadakiss: I got Buckwild, Alchemist, this new kid Success. Eric Hudson, Pharrell, Baby Grande, Barrington Levy, Styles P. and Sheek Louch, Lil' Wayne, Young Jeezy, Baby Storm. I'm a have Faith Evans on there. You know I'm trying to give you a nice voluptuous project.
*hiphopdx.com