Robin Thicke Astound Stereo Tracks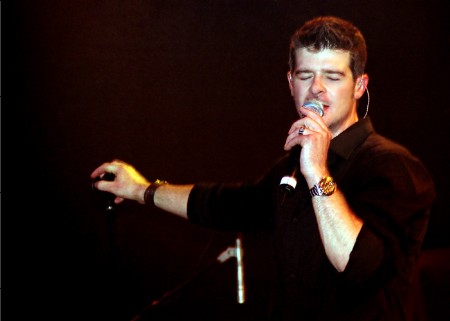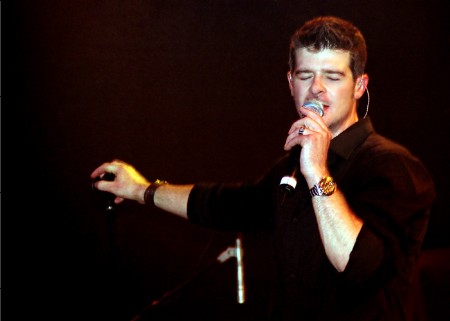 AstoundStereo™ is the next dimension in the evolution of audio. Sounds appear to emanate from all around the listener. It elevates and widens the stereo image for a truly immersive and new listening experience.
Everybody will enjoy AstoundStereo™, as it only requires 2 speakers or headphones, and it also integrates seamlessly with all Surround Sound delivery formats. It requires no special hardware or decoding devices, making it compatible with any and all audio playback devices.
Robin Thicke – Sidestep (Astound Stereo)

Robin Thicke – Cry No More (Astound Stereo)

Robin Thicke – Shadow Of Doubt (Astound Stereo)

Robin Thicke – Dreamworld (Astound Stereo)

Robin Thicke – Magic (Astound Stereo)