The Neptunes.org Interview With Star Trak Artist Sergio Veneno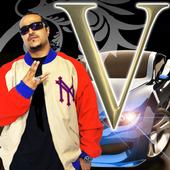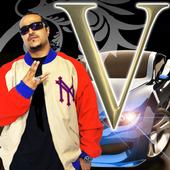 You may not know much about him, but The Neptunes.org has managed to get an exclusive interview with Star Trak's most myserious signing, Sergio Veneno.
The Interview!Neptunes.Org: Sup Veneno?
Veneno: Wuts good fam.
N: So how did you get started in music?
V: I've always loved hip hop. My mom and dad would always play latin music in the crib. But once I heard hip hop I knew that's where I would land musically.
N: Who are your biggest influences/inspirations and why?
V: My biggest influence and inspiration comes from my father he died when I was five in a car accident. R.I.P. Musically I've been inspired by a lot of different artists Nas, Jay-Z, Biggie, Tupac, Big Pun, KRS One< Slick Rick…
N: How would you describe yourself as an artist?
V: I describe myself as the new breed of artists. I produce a lot of my own records and of course I write my own stuff. In this day and age of the computers and the internet you really gotta take it upon yourself to handle your business and learn the business.
N: And how would you describe your music?
V: My music is a fusion of New York, hip hop with latin and carribean music thrown in there to spice it up.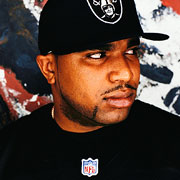 N:One of your most notable collaborations was with Noreaga, how did that happen, and how was it to work with him?
V: Well the Noreaga records happened thru my main producer and close friend Scram Jones most notably known for working with Mariah Carey. Scram would go up to Noreaga's downtown manhattan studio (The Hood Lab) to play beats for Noreaga. I would just play the cut and let Scram do what he do. After numerous times going over there and vibeing with big mato and SPK (Noreaga's Latin Artist and well known producer) doing a couple of Mixtape Records for them. Noreaga heard me and thought I was dope. Around that time Pharrell signed me and that really, put the icing on the cake for Noreaga to put me on those records. Big up N.O.R.E. Millitainment Musica
N: Your songs use a mixture of Spanish & English, why did you choose to go that route, why not just one language or the other?
V: I'm real proud to be Latino. I speak both languages fluently. It's like a basketball player having a great jump shot and never using it. I started rappin in English then progressed to mixing in some Spanish. Tu sabe Haha.
N: You signed with Star Trak a while back. How?
V: That happened thru Scram Jones once again, Robert Carrozza (Music Business Rep). Went to see Scram looking for beats for a west coast artist he was working with. Around that time me and Scram were already putting my demo together trying to fuse the hip hop with the spanish. Rob Carrozza told Scram Pharrell was looking for a spanish rapper and that he could get us a deal if the music was good enough, you already know.
Pharrell & Veneno In The Studio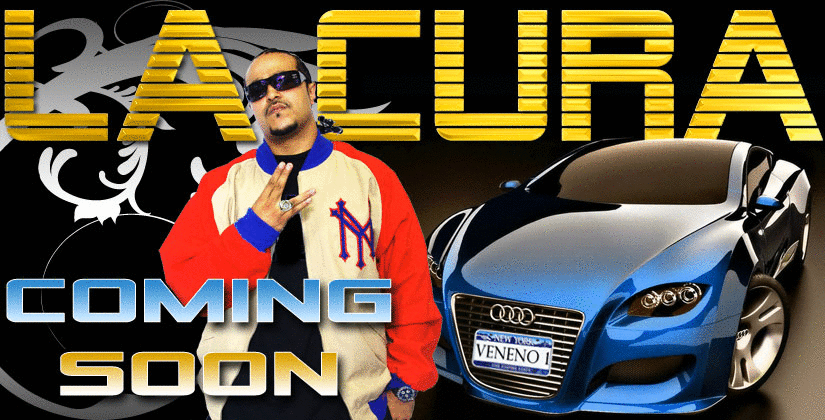 N: How are things going with the album "La Cura"
V: The album is a work in progress right now. I'm just working on records period wether they go to the album "La Cura" or go elsewhere. Movie Soundtracks, Mixtapes etc. I don't have a set release date so I'm just grinding out in the studio cooking up.
"…I went to work with Pharrell for the first time and it sounded like he was doing latin music all his life that niggas talented then a muthafu**a. He had ideas for the hook the second he made the beats. I basically just followed his lead and did what I do if it sounded commercial. I guess that was the vision for those records…"
N: Obviously with the N¤E¤R¤D tour and stuff The Neptunes have been busy lately. Are there any plans to work with them on some more tracks once things settle?
V: I definitely plan on working with Pharrell again right now they handling they're business doing big things on tour spreading that hot music around the world. Whenever they ready I definitly will be ready as well. I'm itching to get back in the studio with Pharrell to see what we can come up with.
N¤E¤R¤D – Spaz feat. Sergio Veneno (Remix)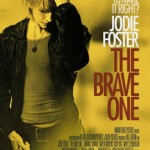 N: Your song "Ven Aqui Mama" was on the Jodie Foster Movie "The Brave One" last year and a live version of "I Can Get It For You" appeared on Youtube. Will we get to hear these songs any time soon?
V: That some label shit right there they got those records on smash. Those are definite album records I can perform them but that's about it till we release the album.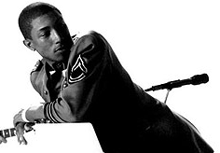 N: From what we could tell, those tracks seemed to be a lot more Commercial Sounding than your other tracks. Was that a conscious decision you made when working with Pharrell, to try and get that mainstream appeal?
V: Not really Skateboard is a beast, he has a certain sound that he's looking for my album. I was going around asking producers to give me this type of sounding beat (not too many of them could come up with the sound). I went to work with Pharrell for the first time and it sounded like he was doing latin music all his life that niggas talented then a muthafu**a. He had ideas for the hook the second he made the beats. I basically just followed his lead and did what I do if it sounded commercial. I guess that was the vision for those records.
N: Your Mixtape "I Can Get It 4 U" was decent. I was surprised at the variety in the tracks, you got some Reggaeton, some Straight Up Hip Hop, some up tempo songs, some slower stuff. Is this a taste of the album?
V: You can call it a light appetizer. That's me doing records buggin' out trying different things music is progression you always getting better. The album will definitely destroy any and every record you may have heard from me. Hands down.
Sergio Veneno Live At The XBAR

N: So what can we expect from "La Cura", Producers, types of songs, feel, language etc.
V: You can expect a lot of great music. Real life stories. The club, the girls the hood, the game. Spanish rappers always get classified as doing party records. I'm trying to bend and break those rules. My album will make you laugh, make you cry, make you wanna fight and also make you wanna party. This is not Reggaeton, this is Hip Hop.
N: Most artists have fanbases in certain demographics, like JT is all for the teenage girls. The Roots appeal to the older market and Wayne appeals to everyone (apparently). Who do you think is going to be drawn to your album?
V: The people that will be drawn to my album are those who are in search of a new movement to grab on too. Those people who are tired of that same old watered down fake shit.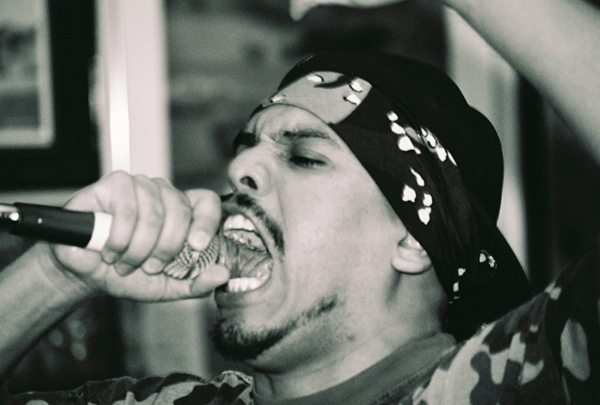 N: Whats next for you, what should we all be looking out for?
V: I just did a record with Immortal Technique feat. Temperamento and myself. That's on Technique's new album "Third World". Had the privilege to work with KRS One on the latino version of "Self Destruction", Don Omar,  Pitbull, Big Mato, Max Agende and a bunch of established latin artist on that record. Big up especially to 51 Top Of New York Radio for that connect, Big Up to Fellito Max Music Len Melody from Aventura you already know. Look out for my mixtape "Tres Pasito" coming soon. "La Cura" coming soon. Hit me up on myspace I do answer messages myspace.com/sergioveneno
N: Anything else you want to say to the people out there?
V: Yeah, big up Beast Music Star Trak M.D.T. support latin hip hop fu** that, support hip hop period. Buy those records you really like, don't download the free versions hahahaha. On a real note the last thing I would like to say is, closed mouth don't get fed/patience is a virtue movement is a must. Holla at your chico it's Veneno. Be on the look out for sergioveneno.com. Good looking hommie stay up!
Current Events With Sergio Veneno