Lil' Wayne – Troublemaker feat. Pharrell, Jae Millz & Gutta Gutta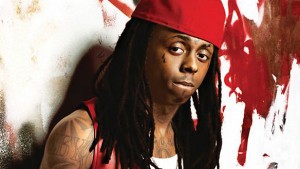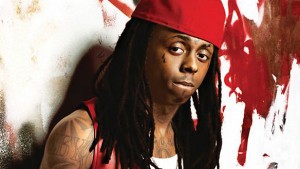 For all you traditional-rap fans, a Weezy hip-hop record titled "Troublemaker" leaked online Wednesday. Although the production credit has yet to be confirmed, the beat sounds like something out of the Neptunes' kitchen, and the looped vocal of a man saying the word "Troublemaker" is a dead ringer for Pharrell Williams.
Check Out The Snippet Right Here.