Usher – What's A Guy Gotta Do feat. Pharrell & Justin Timberlake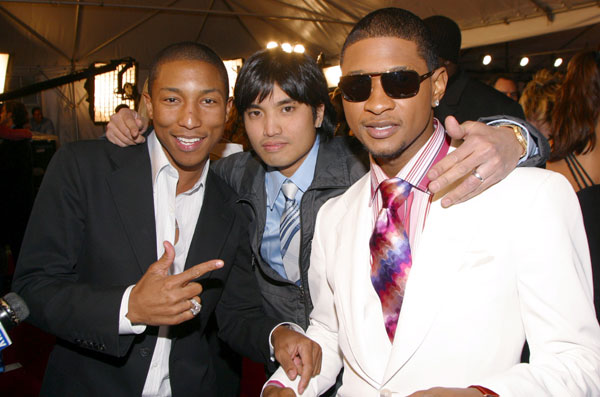 UPDATE: May 25th
Remember Justin Timberlake worked with The Neptunes on some tracks that never came out in 2003. One was titled "What's A Guy Gotta Do" well, this is one of the tracks they did. Here is the Full Track since its an old tune.
What's A Guy Gotta Do (Legal Title)
BMI Work #6224674
Songwriter/Composer
Hugo Charles Edward
Timberlake Justin
Williams PharrellPublishers
EMI BLACKWOOD MUSIC INC
WATERS OF NAZARETH PUBLISHING
Pharrell, Chad and Justin Timberlake Playin The Piano
This Is the track they were doing 7 years ago while working on Justified.

May 23rd
Another Usher & Neptunes collabo just leaked onto the net called "What's A Guy Got To Do". This might be a track off Usher's new album that we've seen pics months ago with Adam Levine & The Neptunes In The Studio working on it, it seems like the track ain't finished yet.