Pac Div To Work With The Neptunes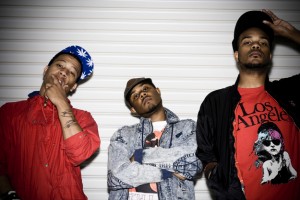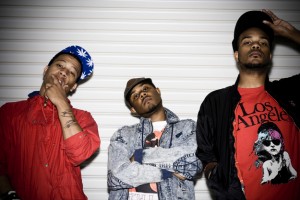 Update: August 12th

"Pac Div x Neptunes Tomorrow in Miami."
*twitter.com/likepacdiv
Update: July 21st
Rap goup "Pac Div" "Pacific Division" which consists of Michael "Mibbs" Stevenson (24), Gabe "Like" Stevenson (26) and Bryan "BeYoung" Young (24) will work with The Neptunes alongside with DJ Khalil for their upcoming debut album (untitled yet) "Universal Motown" which is due this year.
"Complex: So who else is working with you guys for the debut album Grown Kids Syndrome?
Like: We got Pharrell coming up. We're going to spend a week with him in Miami. Hopefully, we knock out some records. We got some good concepts with them." Thanks To Pusha1234.
*complex.com

Download Their Free Mixtape Here.