Pharrell To Be Featured On Memphis Bleek's New Album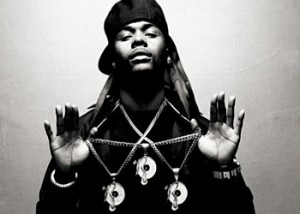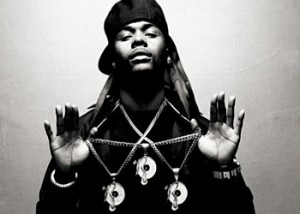 After Memphis Bleek left Jay-Z's label situation for the first time in nearly 15 years, many wondered what would become of the other Marcy Projects emcee. Today it was announced that Bleek's return, while not through Roc Nation Records, will come courtesy of Jay-Z's involvement as an executive producer. The Process is due November 24, on Mass Appeal Entertainment. The Universal-distributed label will release an album boasting production from Just Blaze, No I.D. and others, while featuring Pharrell, Rick Ross and Jay-Z.
"The Process has been exactly that a process.aking what I've learned from a teacher and creating my own school. It's time for me to handle my own business as a man and Mass Appeal supports the vision. I'm ready to share The Process and Get Low Records with the world and along with Mass Appeal, I'm excited to take the next steps in my career independently," said Bleek in a statement. Pharrell probably is also producing for Bleek but hiphopdx.com is saying he is only featured on the album, we'll see.
*hiphopdx.com
Memphis Bleek – Untitled (2009) (November 24th)
– Untitled feat. Pharrell