The Neptunes Are Working With Birdman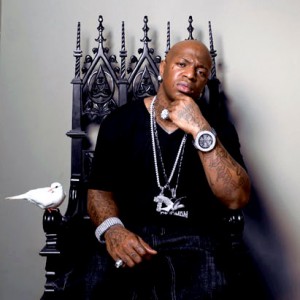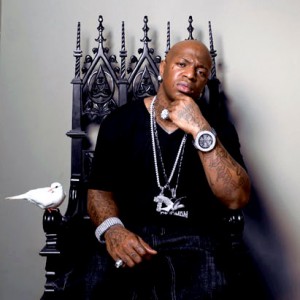 Birdman and Jay Sean hit the club in the music video for 'Written On Her', a new single from Birdman's upcoming release 'Always Strapped'. A music video in support of Birdman's single "Written On Her" has just made its way out for public viewing pleasure. It captures Birdman and Cash Money's artist Jay Sean, who lends his vocal to the song, hitting a club. While Birdman invites several girls to join him on his table, Sean sets his eyes only on a woman. "Written On Her" has been confirmed as one of the new materials in Birdman's upcoming fourth studio album "Always Strapped" which is yet to have any release date.
Beside collaborating with Jay Sean, Birdman is also expected to team up with Lil Wayne, Young Jeezy, Pharrell Williams, Akon and DJ Khaled in this effort. Birdman does not only have a solo album under his belt but also have a collaborative record with fellow rapper Rick Ross called "The H" in the works. Greater than that, he along with T-Pain and Ross are featured in Glasses Malone's single "Sun Come Up".
*aceshowbiz.com
Birdman – Allways Strapped (2009)
– Champion Pharrell & Mack Maine