Gillie Da Kid & The Neptunes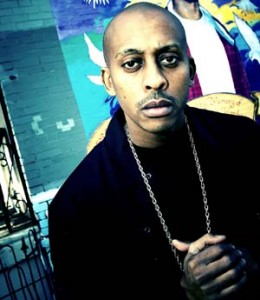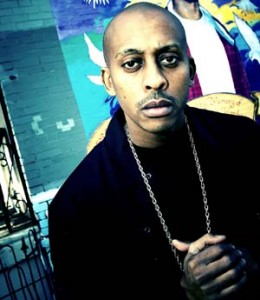 Gillie Da Kid has been interviewed by the XXL Magazine where he has been talking about working with The Neptunes on 3 tracks back in 1998 when he was signed on "Suave House". One of the tracks he did with The Neptunes is the T. I. tune "I'm Serious" and a unreleased tune featuring Clipse & Ab Liva.
XXL: You have a quick cameo in Clipse's "Mr. Me Too" video. How did you first meet Pusha and Malice?
Gillie Da Kid: Yeah, shout out to Clipse and Pharrell. When I signed to Suave House back in '98, me and Pharrell did three records together. One of the records that we did never came out, but it actually ended up being a T.I. record. Remember when T.I. came out with that record with Beanie Man ["I'm Serious"]? That was it. After Suave House lost their distribution, we weren't doing nothing with it, so he must have sold it to T.I. I still got the actual record that I did with that beat. So I also did a record with Clipse back then and Ab-Liva was with me. Liva hooked up with Re-Up and he been cool with them ever since. Liva still always with the Figgas, but we get down with them. There was an opportunity for Liva to eat over there, so it's all family. Thanks to mrmaestro.
Gillie Da Kid – Studio Session (1998)
– I'm Serious
– Untitled feat. Clipse & Ab Liva
– Untitled