A Message From Kenna, Summit On The Summit Single 'Turn' Coming Soon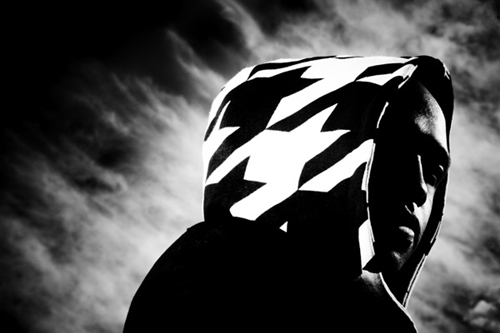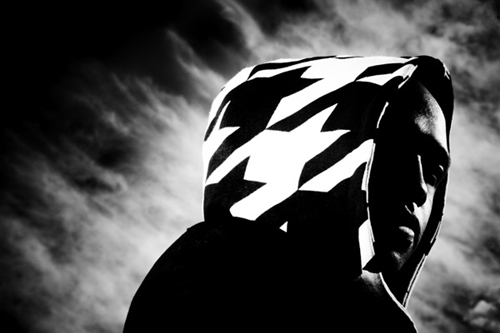 Kenna did a tune for his Summit On The Summit project called 'Turn' and check out the message he has to say.
My Friends,
I want to tell you about this Summit On The Summit (SOTS) project I created.
A few years ago, my Dad came to me and told me that he had saved a few thousand dollars to dig a well in Ethiopia, where I was born.
As a 4 year old child, he had contracted a waterborne disease and almost died. If it wasn't for the additional nutrition that my grandparents were somehow able to provide for him, he would not have made it. His childhood best friend died from diseases like this and many people in his province either died or suffered.
I felt like such a bad son. To not know that your father suffered for over 10 years with a disease that could have killed him, and did kill family members and friends. Where was I, and why hadn't I found this out? So I began to research it…
Keep in mind that this was in the 1940's and 50's. It has been over 60 years and the problems are still the same. People are unable to find clean water all over the world. It is a basic human right and it is insane that we have not solved it.
The most sobering thing for me was the fact that if my Dad hadn't made it, I wouldn't be here.
I created SOTS to bring a real awareness to the subject of clean water and its affect on the world as we know it. I hope you all will make an effort to go to the site below and join me in this effort. It is a GLOBAL issue… not just one in Ethiopia… It is all over the world, and here in AMERICA…
Every 15 seconds a child dies from a preventable water-related disease" – that is the equivalent of crashing a 747 jet filled with children into a mountainside every 2 hours every day of the year. IT IS INSANE – AND PREVENTABLE!
A BILLION people without clean water. 11 MILLION + people in AMERICA alone.
70% of the reason why people go to the hospital in developing nations. Imagine the resources that could be redirected to education about HIV and Malaria if we could spend what equals the same about of our bottled water purchases in one year to SOLVE the issue.
This is why I make music. For this kind of movement. To help others and to be a part of change in the world.
I want to try and make a better world for my friends and family, and our collective futures.
This problem is here.
This problem is massive.
You all are the smartest people I know to reach out to.
Help me.
Please tell anyone and everyone you know, and use whatever resources you have to bring awareness.
Also, feel free to find your own water non-profit locally to support.
oh, and…
The single "TURN" for the climb will be available soon.
All the proceeds from its purchase will go to the cause.
Let me know your thoughts.
All the best,
Kenna
WHAT HAPPENS AFTER? WE HELP FUND THE SOLUTIONS FOR THE PROBLEM AS BEST THAT WE CAN.
AND AFTER THAT?
WE ASK FOR POLICY TO HELP THE WORLD REALIZE THE NEED FOR CONSERVATION AND FOR THE RIGHT SIZED APPROPRIATIONS TO MAKE THIS A PROBLEM OF THE PAST.
IT IS A FISCAL ISSUE AS WELL. TO SOLVE THIS WILL FREE OVERFUNDED CAUSES BECAUSE OF THE LITERAL EMBETTERMENT AND CHANGE TO THE LIVES OF PEOPLE WORLDWIDE. THIS WILL PROMOTE HEALTH AND FREE UP DOCTORS AND FUNDS TO WORK ON OTHER TRULY LIFE THREATENING ILLNESSES AND ISSUES THAT NEED RESEARCH AND ATTENTION.
LOOK IT UP
LEARN IT
COME WITH ME.
KK
*summitonthesummit.com
*facebook.com/kenna