Teyana Tayor Has A Role In 'Stomp The Yard 2 – Homecoming (2010)'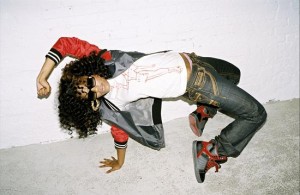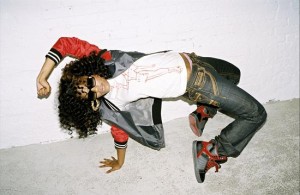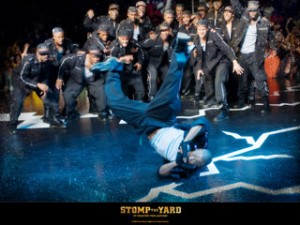 Teyana Taylor has announced via twitter that she will be joining the cast for up and coming film, Stomp The Yard 2 – Homecoming (2010). "STOMP THE YARD 2!! get ready for me!! ATL HERE I COME!!!! So yea thats the movie ive been telling yall bout i just wasnt allow to say it at the time!!,,,, im so excited!!!!"
*teyana-taylor.com
*twitter.com/teyanataylor
Stomp The Yard (2007)
Stomp The Yard is a 2007 drama and dance film produced by Rainforest Films and released through Sony Pictures' Screen Gems division on January 12, 2007. Directed by Sylvain White, Stomp the Yard centers around DJ Williams, a college student at a fictional historically Black university who pledges to join a fictional Greek-letter fraternity. The film's central conflict involves DJ's fraternity competing in various stepping competitions against a rival fraternity from the same school.

Stomp The Yard 2 – Homecoming (2010)
Rainforest Films has announced that it is moving forward with a "Stomp The Yard" sequel, called "Stomp The Yard 2: Homecoming." The studio has just signed on studio partner Rob Hardy to direct. Columbus Short who starred in the original Sony Screen Gems release, is scheduled to reprise his role as DJ. Other casting is under way. The sequel is set to start shooting in November. The new installment will likely get a theatrical release on February 26, 2010.