Vote For Chester French For The Boston Music Awards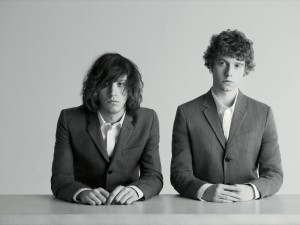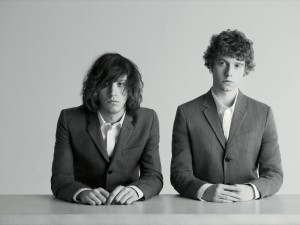 The BMA benefits The Music Drives Us Foundation — Music Education, Preservation and Awareness throughout New England, supporting those who are interested in using music as a tool for all segments of society and for all ages. Help choose the winners of the Boston Music Awards. With 26 categories, (Album of the Year, Artist of the Year, Song of the Year and more) over 100 artists are in play. Your vote can help put some over the top. Vote for Chester French for 'Best Pop Act Of The Year'. Voting ends November 30th. Winners will be announced at the Boston Music Awards on December 2nd.
The Boston Music Awards is the most prestigious annual music event in Boston, paying tribute to the region's finest musicians. Now in its 22nd year, this years' show will include live performances, video retrospective, and award presentations featuring some of the most prominent artists on the music scene. Past performers and attendees include Aerosmith, Godsmack, The Cars, Phish, Guster, Morphine, G Love & Special Sauce, Aimee Mann, The Mighty Mighty Bosstones, Tracy Bonham, Boston, J Geils Band, New Kids on the Block, Bobby Brown, James Taylor, Carly Simon and many others. Go Here to Vote (Pop Act Of The Year) !