Vote For The Best Clipse Cover Art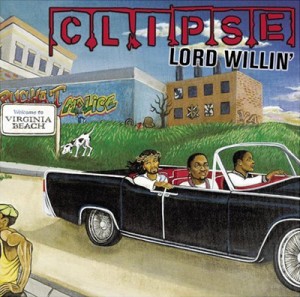 After the release of the Til The Casket Drops album cover art, Complex did a feature on the Clipse's cover art from all 3 of their albums. You can vote on which album artwork is your favorite out of the 3 on the complex site.
Clipse – Lord Willin' (2002)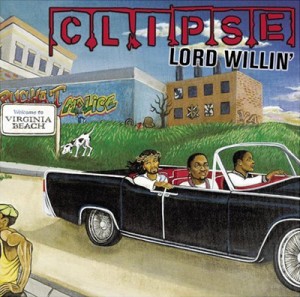 Illustration By: Vicki Berndt
Design By: Courtney Walter
For their official debut, the Thornton brothers went with an illustration that shows them riding through Virginia Beach with black Jesus in the back seat. Damn, he couldn't get shotgun?
Clipse – Hell Hath No Fury (2006)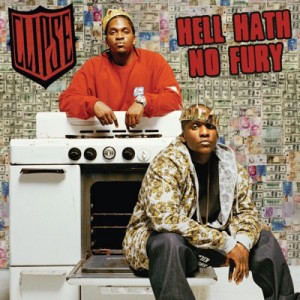 Photography By: Jonathan Mannion
Design By: Courtney Walter
What better way to convey the crack music inside than by photographing Pusha and Malice with a kitchen stove? The international currency on the wall was definitely all obtained through legal channels.
Clipse – Til The Casket Drops (2009)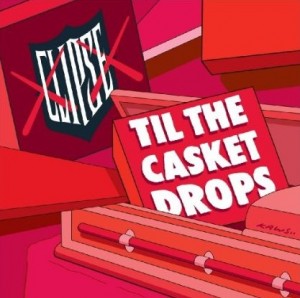 Illustration By: KAWS
He's already done cover art for all of their 2009 singles—"Kinda Like A Big Deal", "All Eyes On Me" and "I'm Good"—and KAWS continues the up-close graphic motif on the official album art, which shows a pink casket and the artist's signature X's.