Dan Brown's 'People Who Ruined The Decade'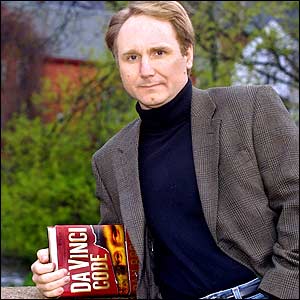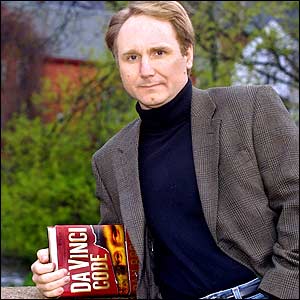 American author Dan Brown, best known for the 2003 bestselling novel, The Da Vinci Code says that Kanye & Pharrell ruined the Decate. Kanye & Pharrell Still abusing the very idea of a superproducer. If someone were to visit your house tonight and steal every single piece of music that either Pharrell or Kanye had ever touched, would you really care? Would you feel even slightly aggrieved? Would you miss The Blueprint or In Search Of? Probably. Or might you think, "You know, I feel freer already.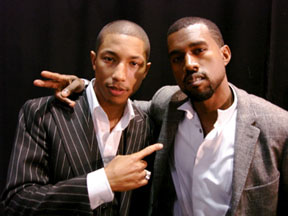 I don't have to care about mind-numbingly self-obsessed superproducers who have spent years selling their arses to the highest bidder as the quality of their own work – the very reason I liked them in the first place – sank ever lower."You burning with desire to hear, say, Pharrell's work with Lindsay Lohan? What about his Jennifer Lopez stuff? What about Kanye's track with 30 Seconds To Mars? Maybe it'll be as good as those songs you still love from his Auto-Tune record! Is your blood pumping a little faster yet? No. Nor is anyone else's.