Hell Hath No Fury Gets At #9 As 'Best Albums Of The 2000's'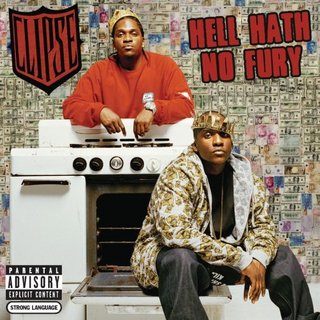 Theboombox.com celebrate albums that made an impact this decade, one of the albums is Clipse's 2006 'Hell Hath No Fury'.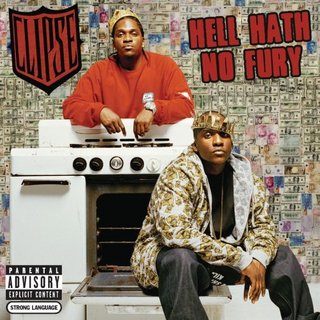 09 – Clipse – Hell Hath No Fury (2006)
After years of label woes, Clipse turned in the finest coke rap statement of the decade. The Neptunes' production bangs with futurism and the lyrics present the finest metaphors that pure, unfettered nihilism can offer.