Rolling Stones' 100 Best Songs Of The Decade



This fall, Rolling Stone asked artists – including Coldplay, M.I.A., Kings Of Leon, Metallica and many others – along with journalists and industry insiders to name their 25 favourite albums and songs of the past decade, in order of importance. Ballots were tabulated and weighted according to a methology developed by the accounting firm of Ernst & Young, under the supervision of the editors of Rolling Stone.
100 Best Songs Of The Decade
93 – Snoop Dogg – Drop It Like It's Hot feat. Pharrell

84 – Clipse – Grindin' feat. Pharrell

40 – Kelis – Milkshake
Be advised: There will be milk, and it will get crazy shook. Amid a Neptunes beat and a chanted hook, the R&B dairy queen taught a course in advanced bootyology.

100 Best Albums Of The Decade
14 – Jay-Z – The Black Album (2003)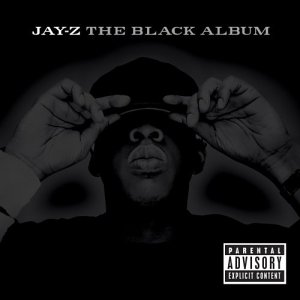 OK, so the retirement didn't last long. Jay-Z's vaunted "farewell record" is still one of the greatest albums by the rapper who is (if he says so himself) "pound for pound . . . the best to ever come around." With a phalanx of production all-stars on hand (Just Blaze, Kanye West, the Neptunes, Timbaland), Hova gazed back and gloated — retelling the story of his rags-to-riches rise ("From bricks to billboards, grams to Grammys"), brushing the dirt off his shoulders, and body-slamming the critics, the police and just about everyone else in the walloping rap-rock epic "99 Problems." He should retire more often.