Tha Dogg Pound – Cheat feat. Pharrell (Daz Dillinger)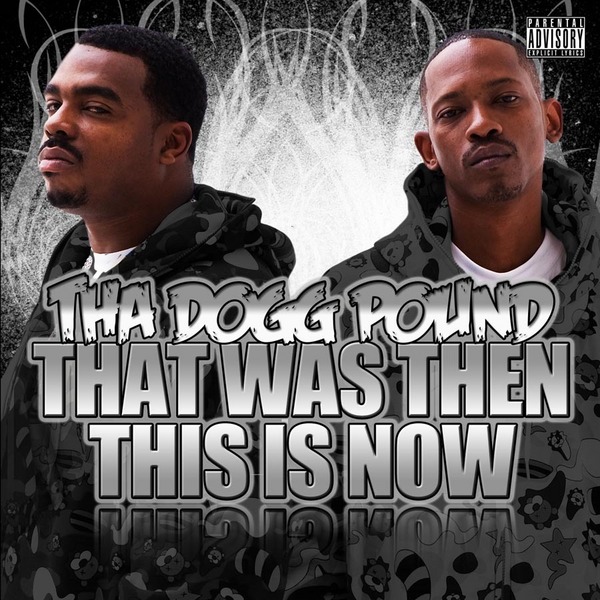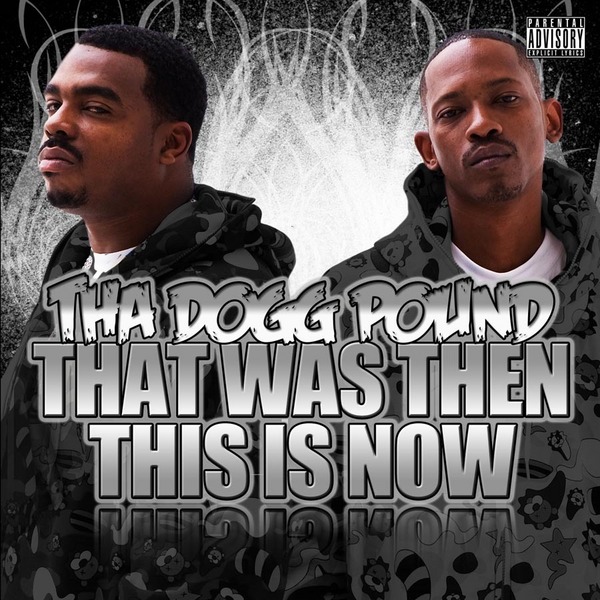 Tha Dogg Pound finally released their 7th studio album 'That Was Then, This Is Now' with the 'Cheat' tune which leaked 2 years ago. Contains a Pharrell sample of Snoop Dogg's Drop It Like It's Hot, Produced By Daz Dillinger.
Click Here To Download.