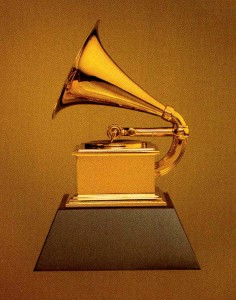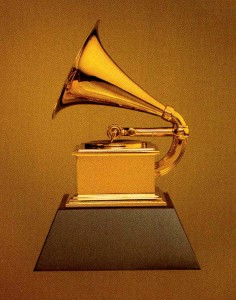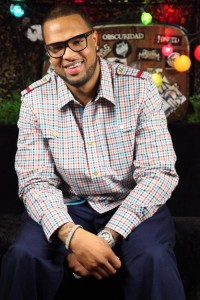 Unfortunately, Common and Mos Def didn't win Best Rap Album of 2010, instead Eminem's 'Relapse' won, a good album, and check out former Star Trak Artist Slim Thug at the Grammy's on the red carpet with a fresh new nerdy look lmao.
Best Rap Album
Common – Universal Mind Control
Eminem – Relapse (Winner)
Flo Rida – R.O.O.T.S.
Mos Def – The Ecstatic
Q-Tip – The Renaissance
Update: December 4th, 2009
Common's 'Universal Mind Control' gets a Grammy nomination for the 'Best Rap Album' as well as Mos Def's 'The Ecstatic' which represents Chad Hugo's massive 'Twilite Speedball'.
Best Rap Album
Common – Universal Mind Control
Eminem – Relapse
Flo Rida – R.O.O.T.S.
Mos Def – The Ecstatic
Q-Tip – The Renaissance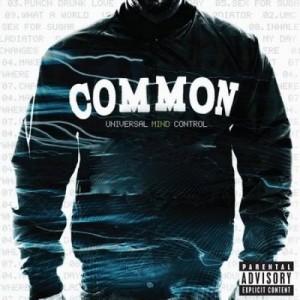 Common – Universal Mind Control (2008)
01 – Intro feat. Joëlle Ndiaye
02 – Universal Mind Control feat. Pharrell (The Neptunes)
03 – Punch Drunk Love feat. Pharrell & Kanye West (The Neptunes)
04 – Make My Day feat. Cee-Lo (Mr. DJ)
05 – Sex 4 Suga (Neptunes)
06 – Announcement feat. Pharrell (The Neptunes)
07 – Gladiator feat. Pharrell (The Neptunes)
08 – Changes feat. Muhsinah & Omoye Assata Lynn (Mr. DJ)
09 – Inhale (The Neptunes)
10 – What A World feat. Chester French (The Neptunes)
11 – Everywhere feat. Martina Topley-Bird (Mr. DJ)
12 – Punch Drunk Love feat. Pharrell (Remix) (The Neptunes)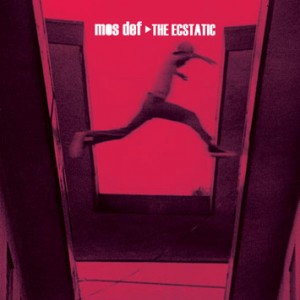 Mos Def – The Ecstatic (2009)
– Twilite Speedball (Chad Hugo)