Timbaland Talking About Surrounded By Idiots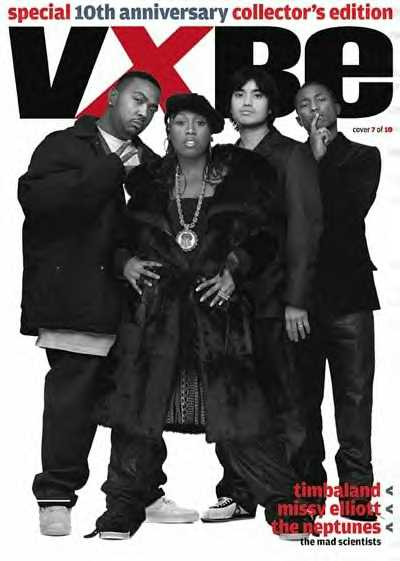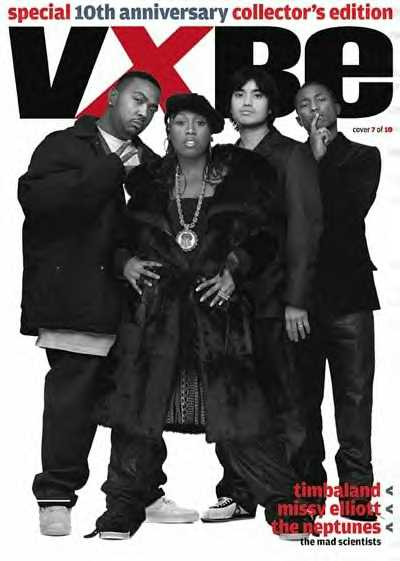 Here is a nice Timbaland article by timesonline.com where Timbo The King is talking about his time at "Surrounded By Idiots". Mosley was born in Norfolk, Virginia, in 1971, and it's possible it was simply his destiny to make music: that's certainly the way he sees it. "I didn't have no plan to do this, it just happened," he says, gesticulating at the huge hotel room and the expensive suitcases that litter the suite. "I just loved music as a kid. How it got to be the thing it became is a mystery — it bugs me out." Initially intending to be a DJ, he formed a group called Surrounded By Idiots with Pharrell Williams before making beats for his friend Missy.
Virginia may not be a rap mecca like New York or California, but the state has produced a wealth of musical talent since the mid-1990s, including The Neptunes, Elliott, the rappers Clipse and Mosley's own producer protégé, Danjahandz. "Pharrell be saying there's something in the water, but I don't know," he grunts. "It's a regular, anywhere place. Nothing spectacular." He goes back often, he nods, to attend church with his mother: "I'm still close to my family; I'm very family-oriented." Although Surrounded by Idiots folded before school was out, the up-and-comer started to make a name for himself in 1996, creating a new style of R&B for singers such as Ginuwine and Aaliyah.