NASA N.E.R.D. Project Revealed, A BBC Astronaut T-Shirt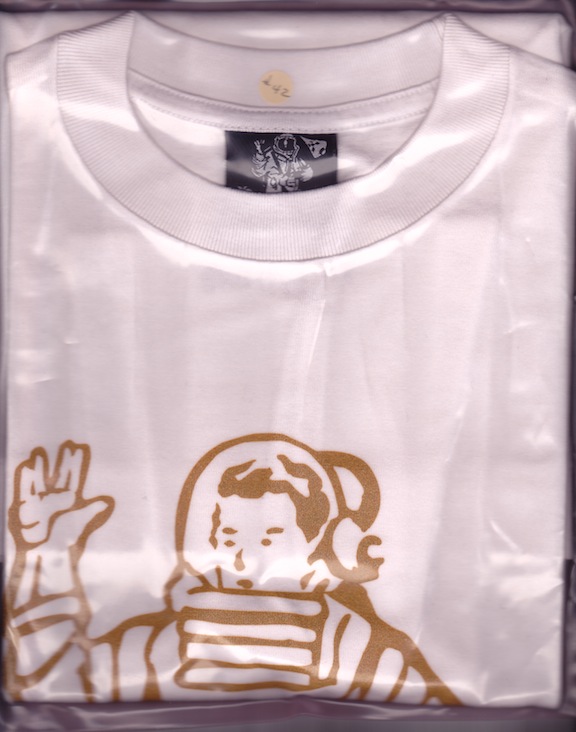 This Was Flown For Pharrell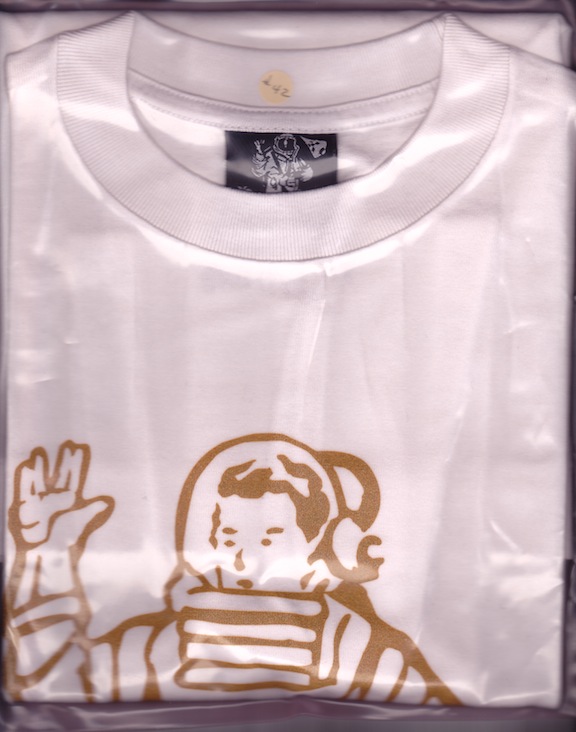 This item (An Astronaut BBC T-Shirt) flew aboard the United States Space Shuttle, Atlantis, to the International Space Station. Atlantis launched at 2:28 p.m. EST, November 16, 2009, from Pad 39A at the Kennedy Space Center, Florida. At 9:44 a.m. EST, November 27, 2009, Atlantis landed at Kennedy Space Center, Florida after making 171 orbits around the Earth. Atlantis reached a maximum altitude of 221 miles and a maximum speed of 17,500 miles per hour. The flight duration lasted 10 days, 19 hours, 16 minutes, 13 seconds covering a total distance of 4,490,138 miles.
Leland D. Melvin
Mission Specialist 1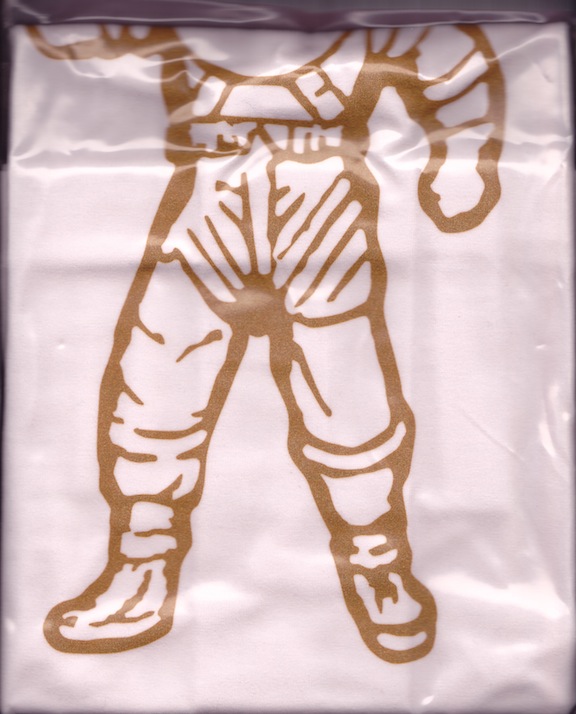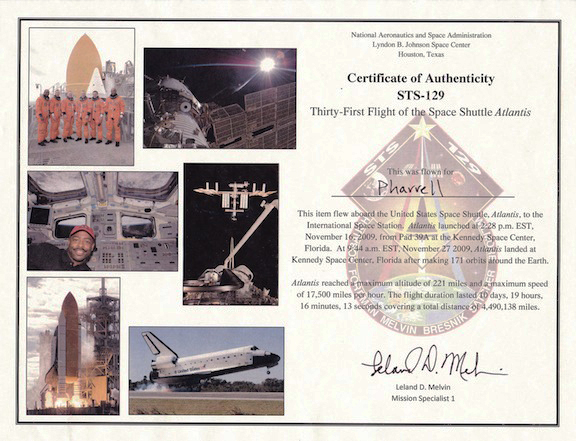 Updated: December 17th, 2009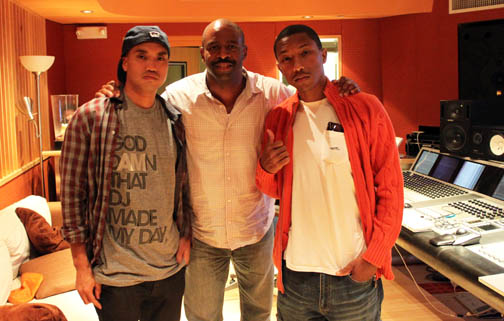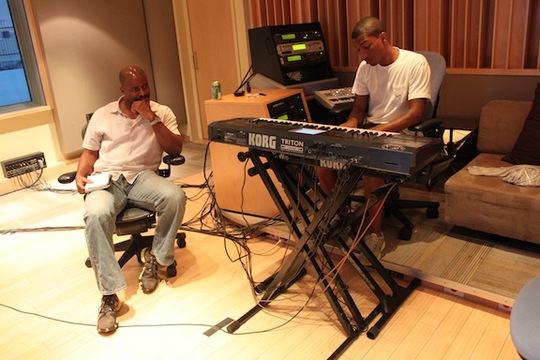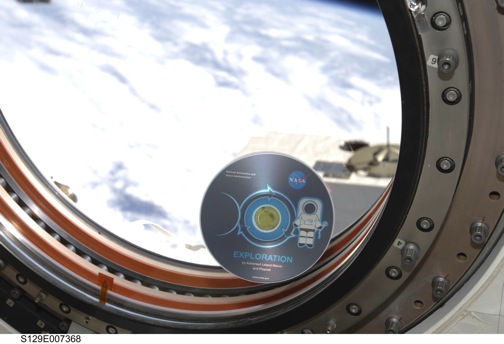 Update: December 16th
Here are more hints off the NERD x NASA Project. Leland Melvin went up on Shuttle Atlantis to visit the International Space Station where NERD are going to have a little surprise.
Update: September 21st
While in the studio finishin' up the new NERD album, Leland Melvin a NASA Astronaut and ex NFL Player is working with NERD on on a special project. Expect fun things to happen with the next shuttle launch on November 12th.
*honeyee.com/pharrell
*bbcicecream.com