Brianna Perry Talks Working With Pharrell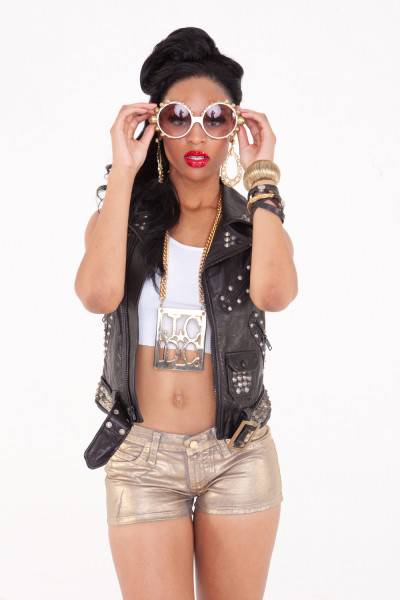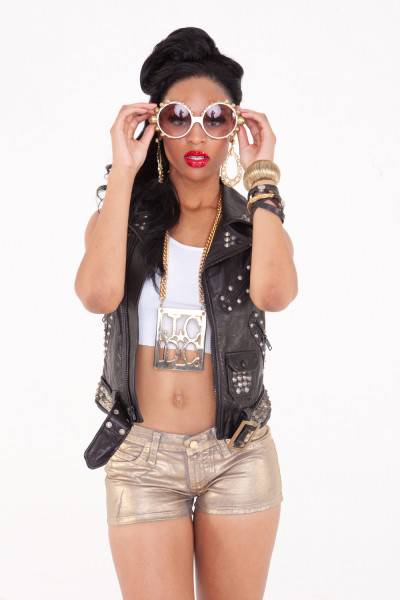 Brianna is a fresh face to the female rap scene; refining the Miami hip-hop/dance sound. We aren't the only one that has noticed. The femcee has notable co-signs by the likes of Rick Ross, Trina, Trick Daddy, Pharrell Williams and more. "You know, you have Nicki Minaj who's doing her thing, but when you look at that plateau, you don't see many females," Brianna said. Recently signed to Atlantic Records, in association with Poe Boy Music Group, Brianna sat down with The Juice to discuss her upcoming album, Trina's advice and the female rap scene.
Who have you been with in the studio recenlty?
I've had the blessing of being in the studio with Rico Love. He's someone who's super talented, a musical genius. To see how he works has been indescribable. He's number one and I've picked up things from him. I've been working with Pharrell and Lamb, who produced "Marilyn Monroe." He's phenomenal! He produced Beyoncé's "Countdown," a ton of Monica's singles. He's also worked with Jazmine Sullivan and Missy too. We [Lamb and I] are both from Miami and we came into the game working with each other, so I'm in the studio with him a lot, picking up his work ethic.
Brianna Perry – Marilyn Monroe (Official Video)