Pharrell Working On The CNNCTD+ Project With Roman Grandinetti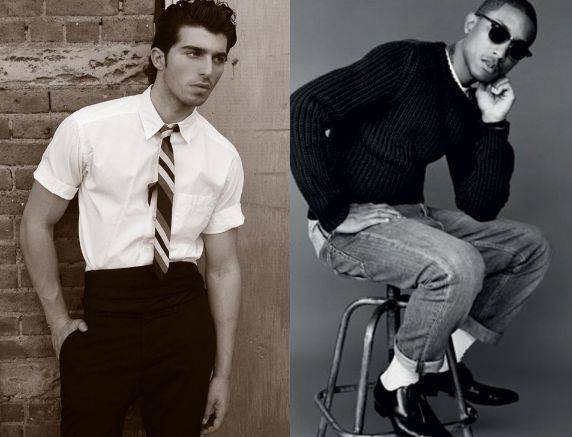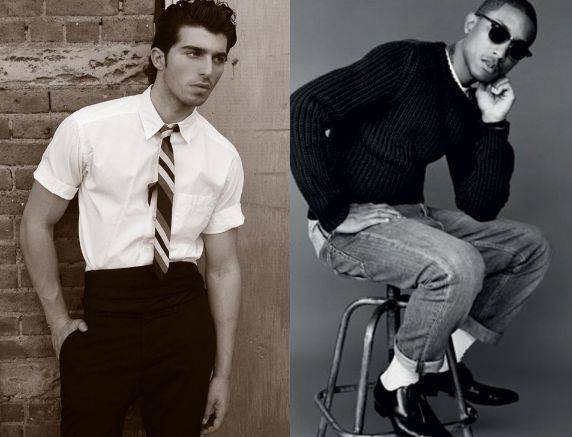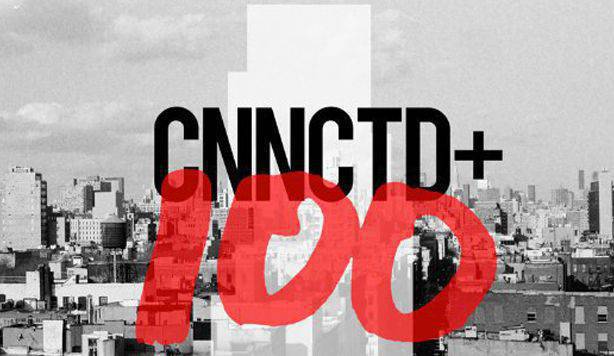 Roman Grandinetti DJ and founder of Downtown creative agency CNNCTD+ is launching on May 1st a group show at The New Museum showcasing a cross-section of New York City culture. The agency reached out to 100 of the city's biggest influencers and provided blank MP3 Playbuttons to creatives like Pharrell Williams, Cindy Sherman, Spike Lee, Scott Campbell, Azealia Banks, Yoko Ono, Ricky Powell, Atrak, Narciso Rodriguez, and more. The participants each designed original artwork and contributed recordings that can be plugged into at the show. CNNCTD+ selected 100 heroes and creative leaders from various disciplines to participate in the project. Each participant in CNNCTD+100 is using a Playbutton — a wearable pin that doubles as an MP3 player — as the canvas for their audio and visual designs.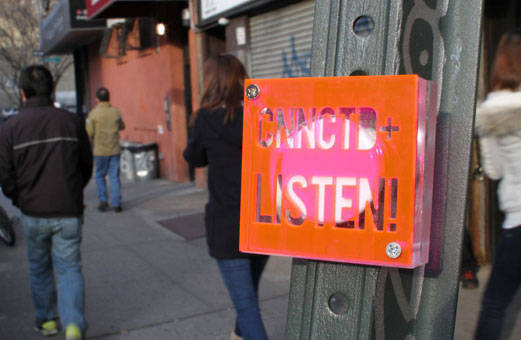 Participants include world-renowned artists such as Cindy Sherman, fashion designers like Narciso Rodriguez, musicians such as Pharrell Williams, and iconic NYC personalities and companies including Katz's Deli, The Meatball Shop, and Ricky Powell. In creating the project, CNNCTD+ enlisted the help of top creative and cultural engineers: from HBO's Broke Mogul, to Half Gallery's Bill Powers, to advertising guru George Lois. The complete list of participants won't be revealed until the night of the event but includes dozens of big names and surprises. "CNNCTD's goal was to showcase individuals who inspire NYC. We have Cindy Sherman, Dave White, Scott Campbell, Pharrell, Yoko Ono, Mitch Alfis, George Lois, Azealia Banks, Young Guru, Spike Lee. We have 100 so I think there's going to be a couple more (Laughs)." said Roman Grandinetti to Complex.com.
"We really just wanted to provide the participants an opportunity to collaborate and spark up a conversation they may not have had before. CNNCTD has a great vision for our generation, and it starts with unexpected connections. It's about how far you can push it, and how creative we can be together." Roman explained how the Playbuttons work and how is the MP3 device incorporated into the exhibition. "We gave contributors an open canvas with the Playbutton. There's a huge listening attribute to the show which is cool. The guys from Meatball Shop are teaching you how to craft the perfect meatball, others produced inspiring mixes, and some shard great experiences about themselves and their businesses. Pharrell has something cool going on with his button. He has a new agency called I Am Other and gives a cool introduction to the company. We thought he was going to do some music or something, but it ended up being a really personal story."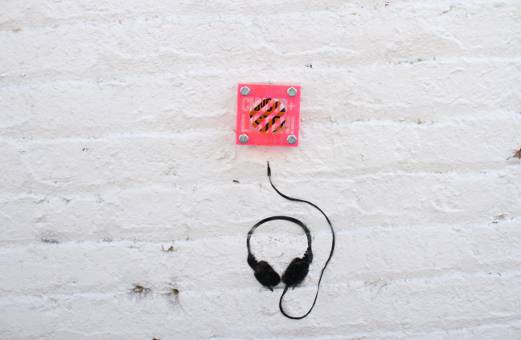 "We're expecting around 500 people to come out opening night, but since space at the New Museum is limited, we'll have to see what's up at the door. The event is private, but the New Museum is selling 100 tickets to the public. The tickets are actually a blank Playbutton and we hook you up with stickers from each of the 100 participants and entrance to the show." The launch of CNNCTD+100 will take place on May 1st, 2012, from 7 p.m. to 10 p.m., at The New Museum Store, New York City. All 100 Playbuttons will be on display with AiAiAi Headphones to allow guests to experience the 100 participants performing music, reciting dialogue, talking to friends, teaching listeners how to get creative in the kitchen, and more. To purchase tickets for the event, click Here.
*complex.com
*cnnctd.com
*newmuseumstore.org