Lebron James Rocking BBC x Unknown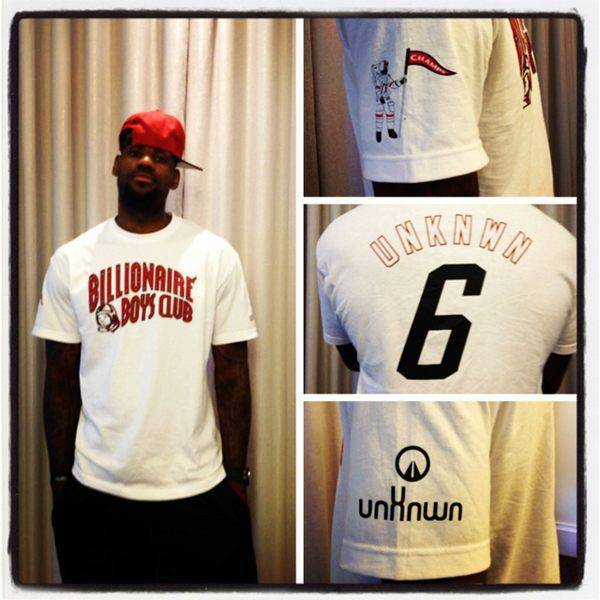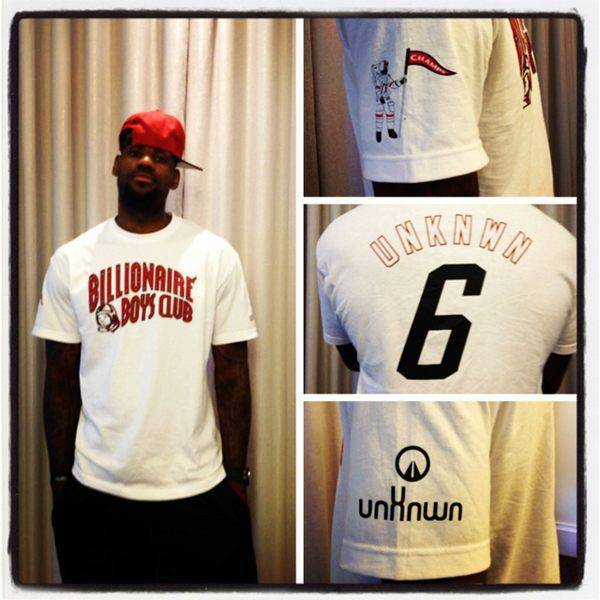 By Eric Montgomery. Pharrell Williams has teamed up with Miami streetwear brand Unknown to release a Miami Heat themed tee to honor the 2012 NBA Champs. The shirt is available now at unknwn.com and is the first of a set of five scheduled to drop this week. The BBC X Unknown shirts were seen at the Heat's Championship Parade and celebration on Monday (June 25) worn by none other than Pharrell himself.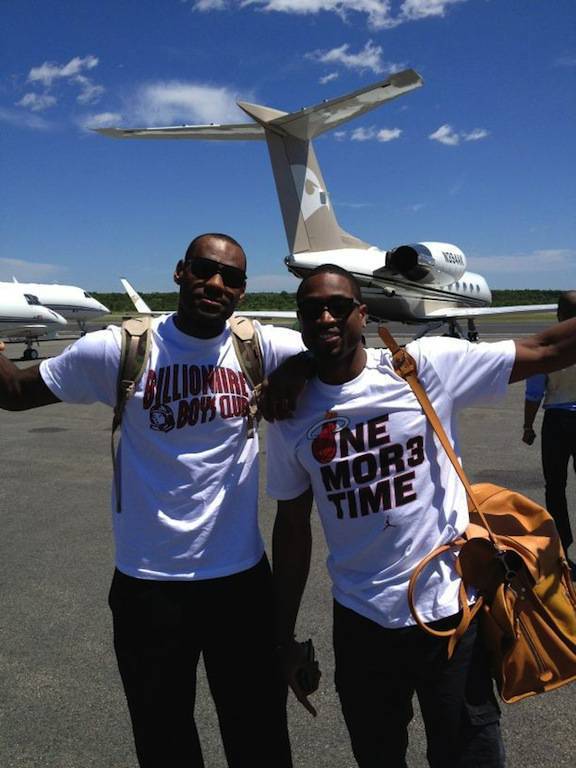 Unknown will drop a new unique shirt everyday this week with each shirt speaking to the spirit of the newly crowned champs. Unknown has connected with four additional streetwear brands —Staple Design, 10 Deep, No Mas and Undrcrwn— to complete this special collection. The shirts are limited in quantity and will be available both online and in stores this week.
*xxlmag.com
*lockerz.com
*bbcicecream.com