Mr. NLH – Path Of A Dreamer (2012) (Free Mixtape)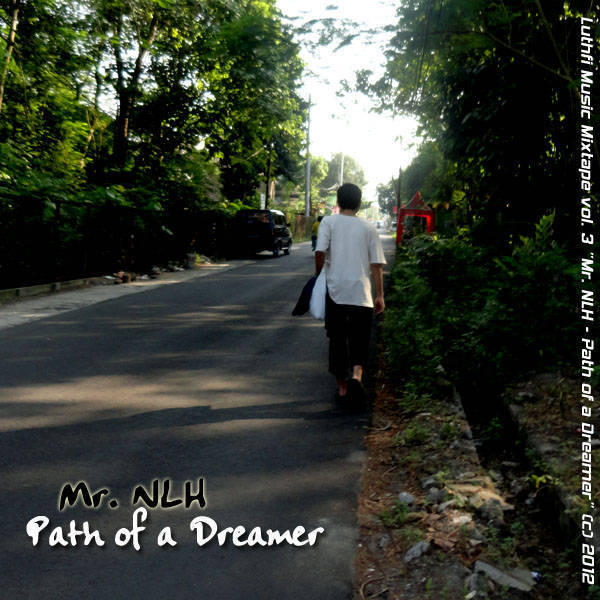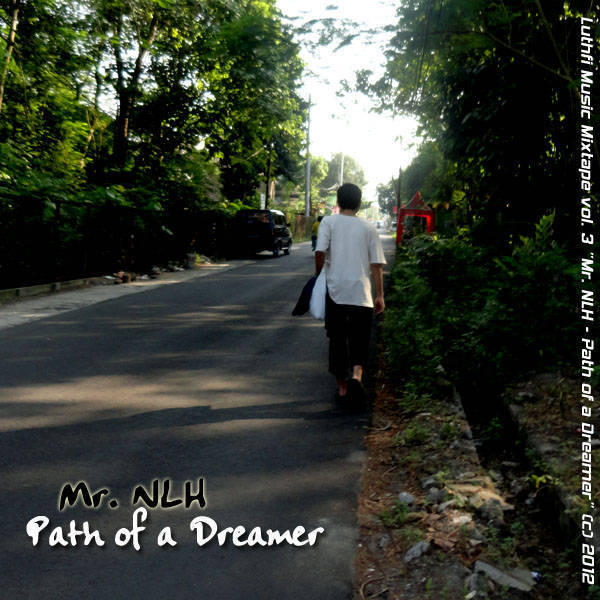 Check out Mr. NLH's 3rd free Mixtape with productions by Forum Members Pat Preezy, Andrei, Solemnly Miss Pramz, Ruth, Zizhaa, Tatz, OjeeH, Fer Da Lash, MoCharizma, PoemSGate and myself Tha Freakness. You can download it below.
Mr. NLH – Path Of A Dreamer (2012)
Not on Your Own feat. Miss Pramz (Solemnly)
Then Drive Faster feat. Tatz (Solemnly)
Colour My Life feat. Ruth (Kawie & Tha Freakness)
Clean Up! (Solemnly)
Get Back Up feat. Fer Da Lash & Zhizaa (Pat Preezy)
Better Wake Now (Nine Diamond)
Childhood feat. Gading Aulia (Pat Preezy)
Live The Game feat. Aida (Tha Freakness)
Somethin Sweet feat. Emis (Andrei)
Selalu Menanti feat. Nhinu (Solemnly)
Terima Kasih, Orang Tuaku feat. Ojeeh (MoCharizma)
Worldwide (PoemSGate)
Download It Here.
*solemnlythemovement.wordpress.com