Alyssa Bernal x Abornewords.com Article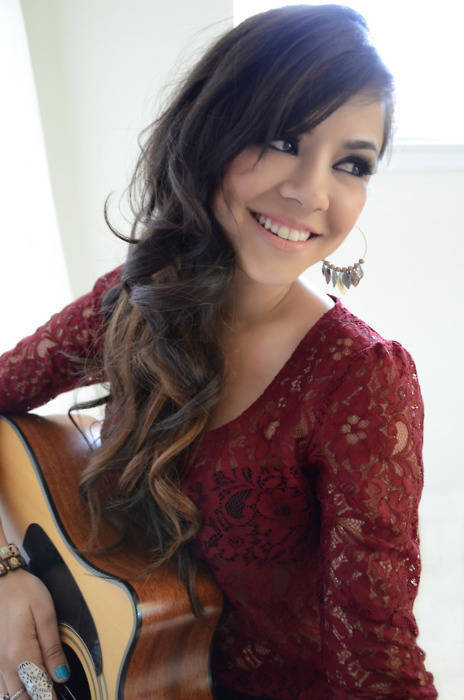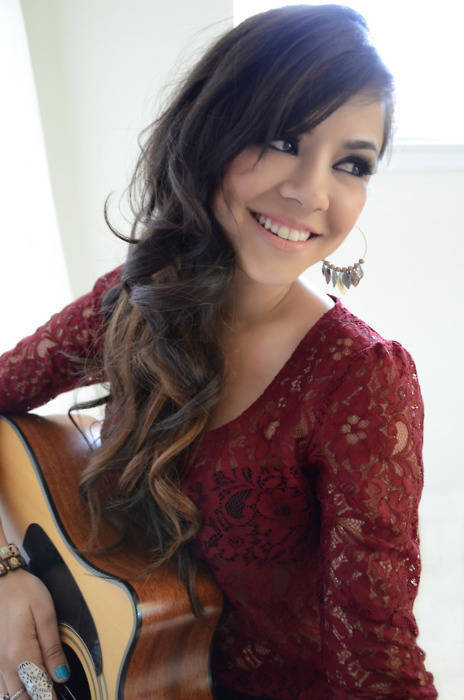 Here is a funny article about Alyssa Bernal by Nicole K. from Abornewords.com, check it out below.
Pharrell Williams: Grown Up Record From Leah LaBelle Only A Ploy To Get Alyssa Bernal More Attention
By Nicole K. Let's face it, everyone knows that Pharrell Williams has a track record for producting some of the greatest hits of all time. His work on Kelis' Kaleidoscope Album and the Frontin track that featured Hip-Hop Royalty Star Jay-Z is only the bare minimal of examples that highlight Pharrell as a talent to respect and watch. Pharrell brought his shy style to the front back then and has been in our faces ever since. He's part of the Neptunes forever, but some fans are wondering if his latest endorsement of JD's Artist Leah LaBelle is just an attempt to soften the blow of what's to come from Alyssa Bernal to fan the flames for a new project that he is planning with Alyssa Bernal for his East Coast and West Coast fan base. It's certainly something to think about.
What does this talented artist/producer really have up his sleeve? We think just another songstress who's presence will capture the attention of even more fans and industry insiders. Again, she is Alyssa Bernal and here she is with her side kick in hand. Admit it, there are always those fans that will be salty about his choice to push Leah LaBelle ahead in the face of the world, but you have to at least try to respect his wisdom. The word is that Pharrell Williams is smarter than you think. We are sure that he expects Leah LaBelle to get some attention. She does have a bad girl edge like Rihanna, but she will come in second to an artist like Alyssa Bernal who has the chops and the soulful sound likened to a worldwide famous chic, Alicia Keys.
There is speculation that Pharrell wants to avoid alienating East Coast Fans because of hit songs like Cali, Cali, Cali; which had a few fans on the East Coast a little agitated with Pharrell Williams. Are you still doubting Pharrell's wisdom when it comes to picking true stars? Admit it, songs like this will surely keep the arms of Tupac lovers open forvever. If the claim that Pharrell is planning a new project with Alyssa Bernal is in fact true, his strategy still seems way to Cold like Kanye's former Thera Flu song. Love it or hate it, Pharrell's game is as real as it gets. Are you sneaking into the Billionaire Boys Club or leaving with your nose turned up?