Apparatjik – Square Peg In A Round Hole (Retail) (2012)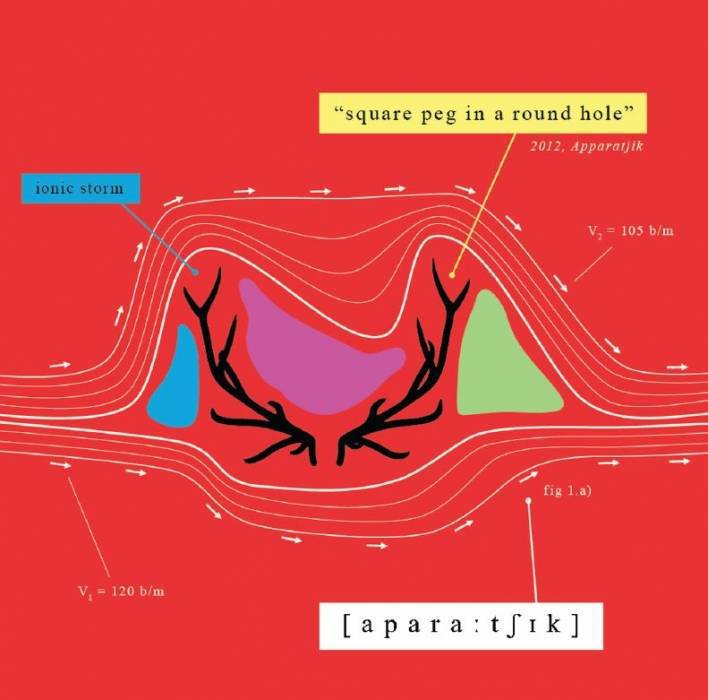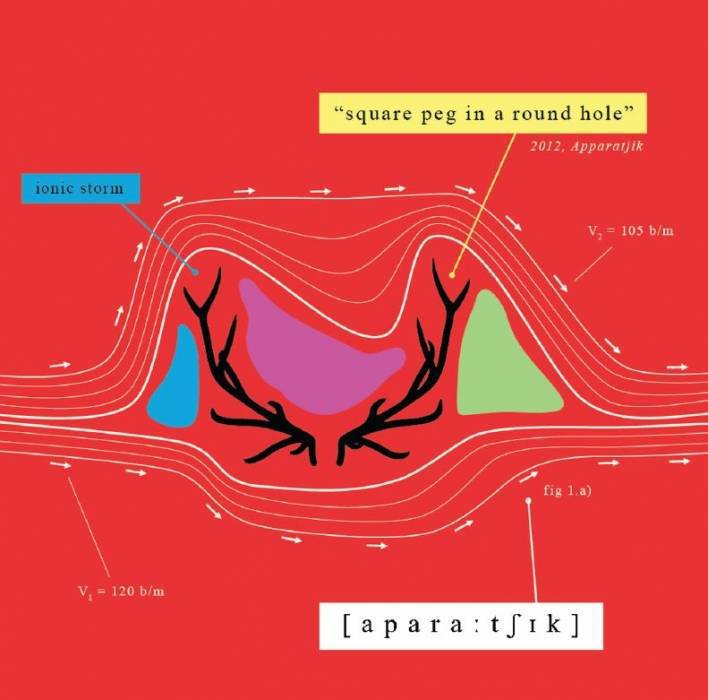 Here are the final versions of the Apparatjik x The Neptunes Collaboration. Pharrell goes by the name Auto Goon on this album. The supergroup collective known as Apparatjik constists of members Guy Berryman (Coldplay), Jonas Bjerre (MEW), Magne Furuholmen (A-Ha), and Martin Terefe for their new album 'Square Peg In A Round Hole.' "Apparatjik works in cells around the world as an open platform for collaborations," bassist Berryman tells Spinner.
"After working with Pharrell in Miami, Martin came home with a demo of a fantastic song titled 'Do It Myself,' which they had written together," Berryman continues. "We just said, 'Hey, let's just add some bits and use this as an Apparatjik song!' I love the fact that a musical collective can be this unpredictable." 'Square Peg In A Round Hole.' Is now on iTunes available , check out the tunes below.
Apparatjik – Timepolice feat. Auto Goon (aka Pharrell)

Apparatjik – Do It Myself feat. Auto Goon (aka Pharrell)