Pharrell's 'Places & Spaces I've Been' Limited Edition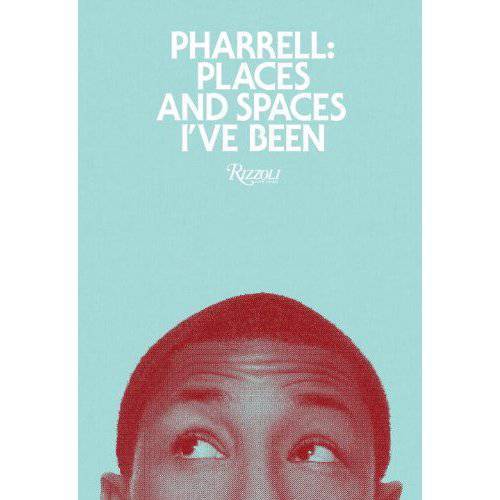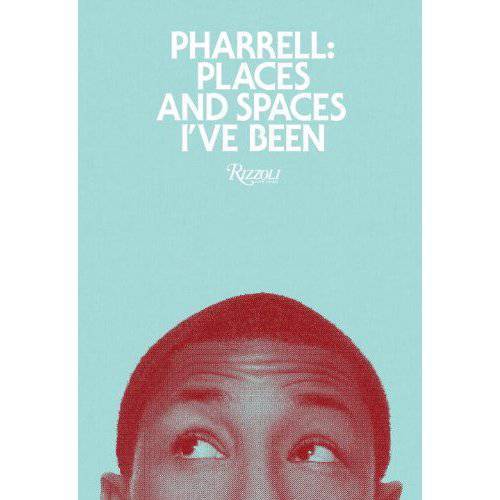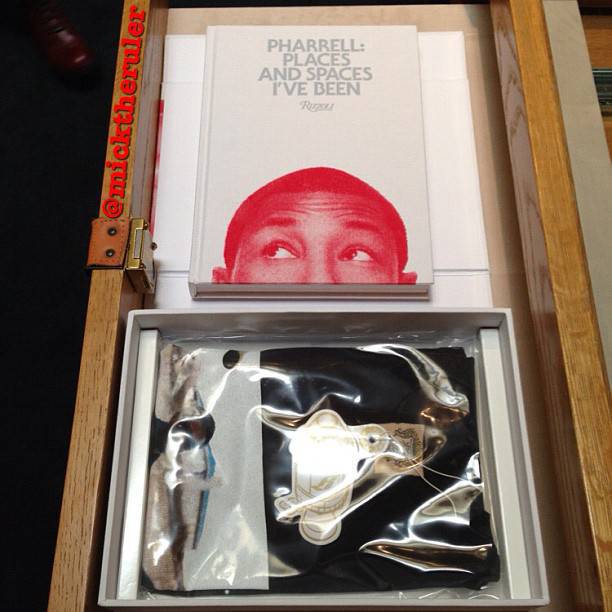 This is how the Limited Edition of 'Places & Spaces I've Been' looks like, thanks to Creatrice & Mick.
Posted: October 18th
"With the book coming out at the end of the month we're ready to announce some signing events. Pharrell will be heading to LA, NYC, Paris, Tokyo and Miami and hopefully a few more cities as well. We'll have a signing at Book Marc in Los Angeles on Saturday October 27th(more info coming in the next few days). Our New York signing will be at our Flagship Store November 7th from 7PM-11PM. The book can be purchased at the store and will also be available online."
And here are more photos from the Book.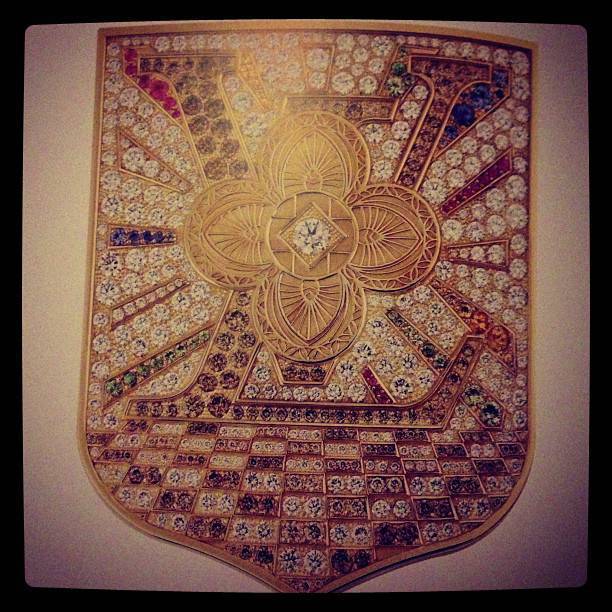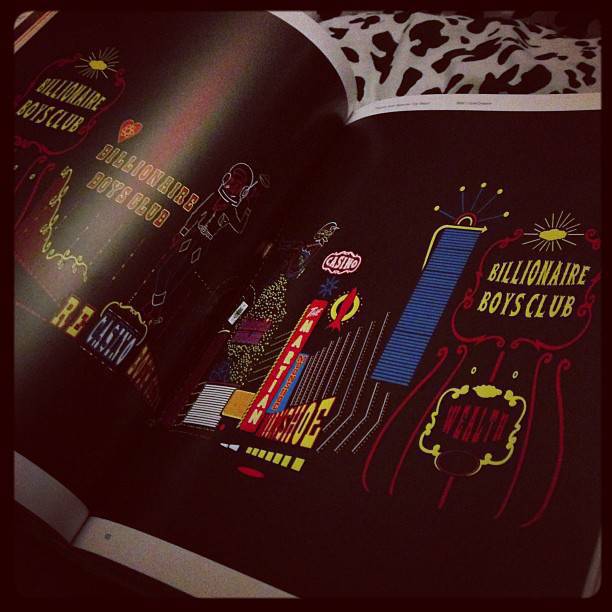 *twitter.com/pharrell12
*n-e-r-d.skyrock.com
*twitter.com/micktheruler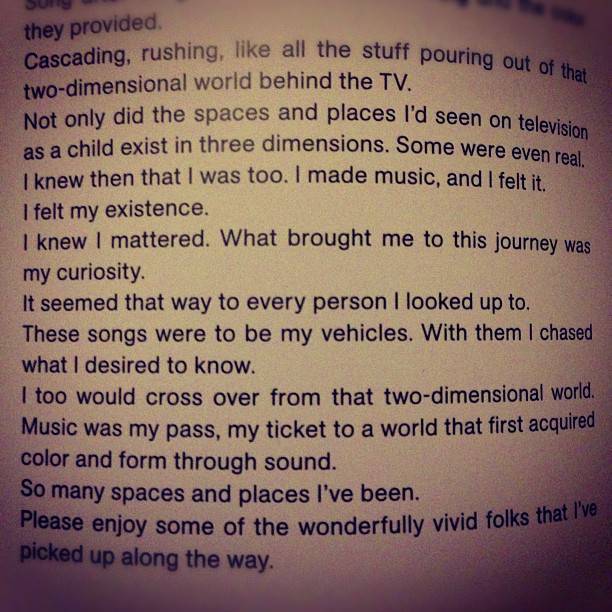 Thanks to 3000 and the wonderful Melissa!
Posted: October 14th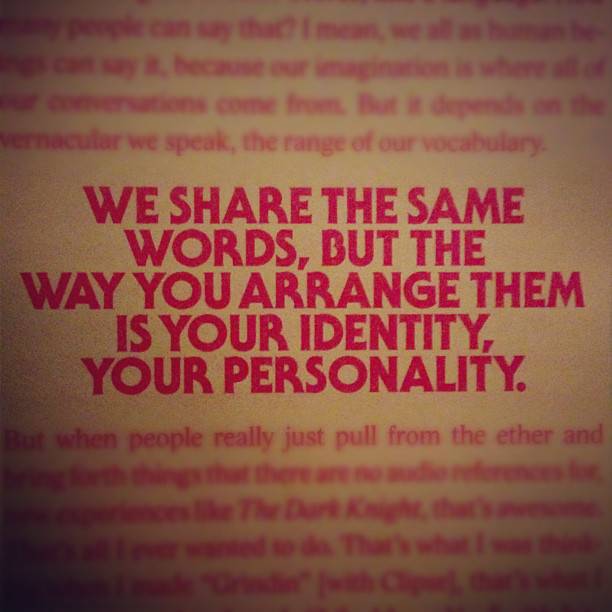 According to Borsboom from the forum "Kanye likes Fun, Fun, Fun (from Despicable Me) also, they talk about Pharrell doing the score for the Cruel Summer movie. Kanye had a different idea for Cruel Summer during this interview (that was during the release of Theraflu) so I don't think this project will happen at the moment." Thanks to Creatrice & Borsboom.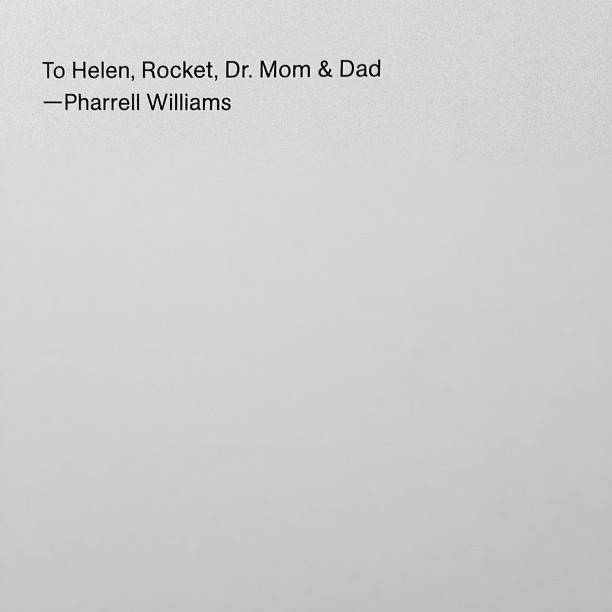 Posted: October 12th
Thanks to Borsboom from the forum, we get to see the Inside of Pharrell's first book 'Places & Spaces I've Been' which is now available on Amazon.com, check out the Table Of Contents of the Book below.
Pharrell' Places & Spaces I've Been 'Table Of Contents'
08 – In Bloom: A Conversation With Pharrell Williams And Jay-Z
13 – Jocks And NERDS: A Conversation With Chad Hugo And Shae Haley
18 – The Well-Tempered Clavier: A Conversation With Pharrell Williams, Hans Zimmer And Ian Luna
26 – The Live Show
42 – N.E.R.D.
56 – Hearts And Minds: A Conversation With Pharrell Williams, Nigo And Toby Feltwell
65 – Billionaire Boys/Ice Cream
121 – To Infinity, And Beyod: A Conversation With Pharrell Williams And Buzz Aldrin
130 – From The Moon To The Earth: The Billionaire Boys Club/Ice Cream Stores By Masamichi Katayama
156 – Louis Vuitton
162 – Moncler
168 – Kiehl's
170 – KAWS
174 – Tokyo Rising
181 – FriendsWithYou
184 – Perspective Chair
188 – Tank Chair
190 – The Simple Things By Pharrell Williams And Takashi Murakami
198 – Inside Out
201 – Dirty Jobs: A Conversation With Pharrell Williams And Ambra Medda
213 – Mink And Ermine: A Conversation With Pharrell Williams And Kanye West
217 – Third Culture Kid: Zaha Hadid: Interview By Pharrell Williams
221 – The Slender Thread: Anna Wintour: Interview By Pharrell Williams
225 – Editorial Photography
248 – Illustration Credits