Leah LaBelle Talks Soul Train, Style & Spiked Earrings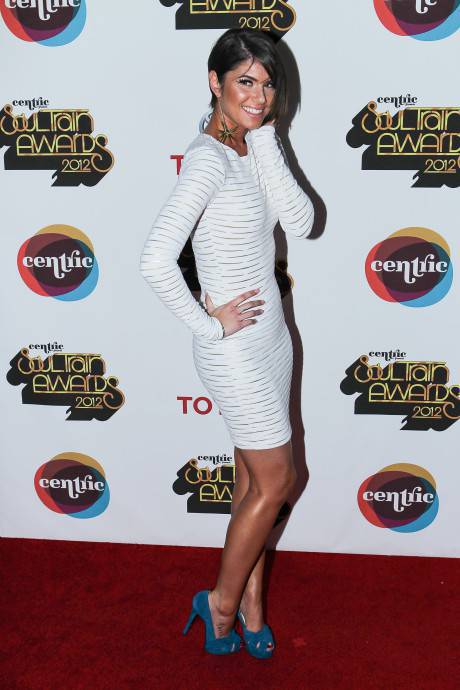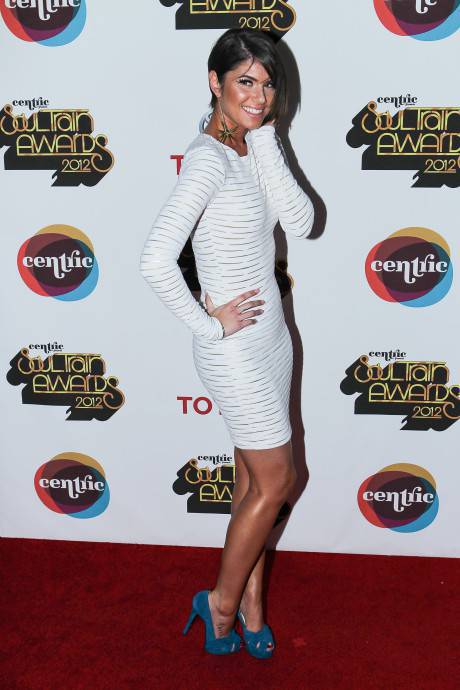 By Danica Daniel. "Sexify" singer Leah LaBelle knows how to leave a lasting impression. After a chance encounter with Pharrell Williams at a concert backstage and a set of memorable homemade YouTube videos, LaBelle caught the eye of not only Williams, but also industry heavyweight Jermaine Dupri. Almost overnight LaBelle inked a joint venture with Williams' label I Am Other, Dupri's label So So Def, and Epic Records, now headed by L.A. Reid, who was also transfixed by LaBelle's essence. Now the Seattle native is working on steaming up the music scene with her forthcoming debut album.
"We wanted to capture that cool girl who talks about love, life, sex, fashion, style, everything, so we actually pulled phrases and titles from the magazine and put them in the lyrics," LaBelle says of her sexy debut single. "Pharrell really encouraged me to embrace the fun, fearless side of my personality. I hope that song inspires girls to feel free to be sexy to guys while still being true to themselves." We caught up with Centric Award nominee on the red carpet at the 2012 Soul Train Awards for a chat about her sexified wardrobe. This is your first Soul Train Awards. How does it feel to be nominated for the Centric Award?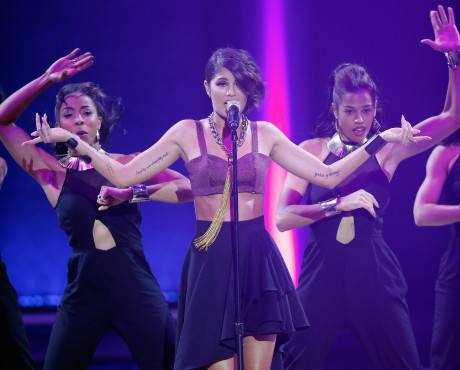 Yeah, my first award. My first nomination, my first ever everything, first time performing at an awards show, so it's a night of firsts for me. I'm super excited and the energy in the air is so good right now, so I'm happy. Your look amazing tonight, very classy but spikes hanging from your ear—definitely original. How do you approach your style? I just wanted to do something that just felt good. Me, the way I dress, I just dress from feeling and so it's a little class meets street and whatever. However you feel. Classy, casual… comfort at the same time, still being fly.