Kenna & The Summit On The Summit 2013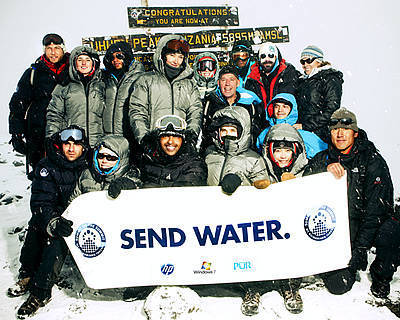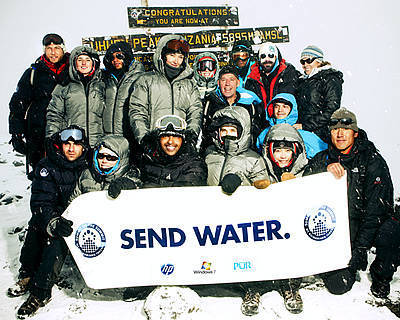 Kenna just posted that he is once again climbing Mt. Kilimanjaro and to expect even more delays on his next album. To support the climb and the clean water epidemic, you can sign up and follow me on summitonthesummit.com to win stuff. #SOTSK Thanks to Plaxxx.
Foster The People's Mark Foster gets his V02 Test for the Summit on the Summit Climb of Kilimanjaro 2013.