Pharrell Williams Announce Partnership With Liquipel, New Waterproof Technology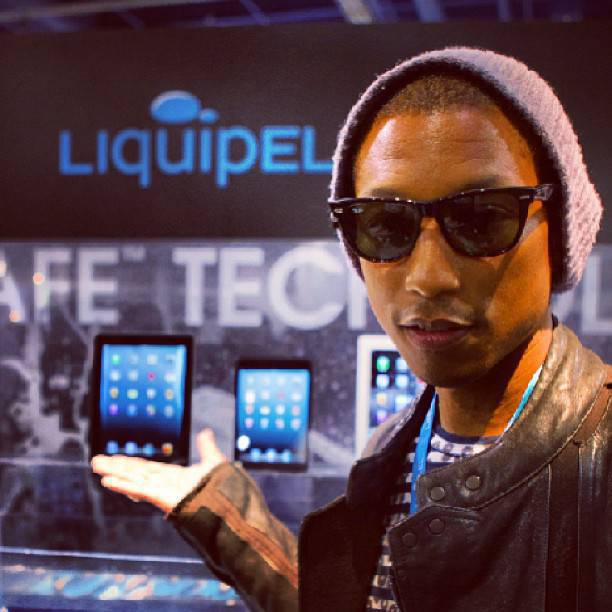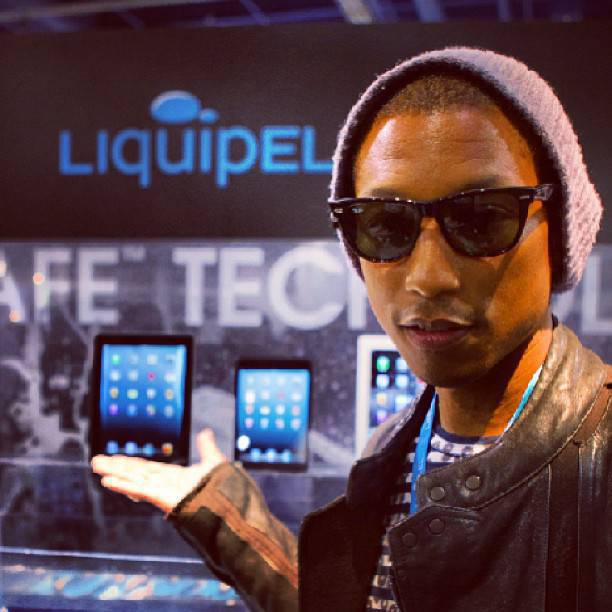 Liquipel LLC, the industry leader in Watersafe" technology, and entrepreneur Pharrell Williams, in conjunction with William Morris Endeavor (WME), will announce a partnership to cross-promote each other's brands and lines of business. Details of the partnership will be formally announced at 2 p.m., Jan. 9, at Liquipel's booth, No. 25936 South Hall, at the International Consumer Electronics Show (CES) in Las Vegas, Nev.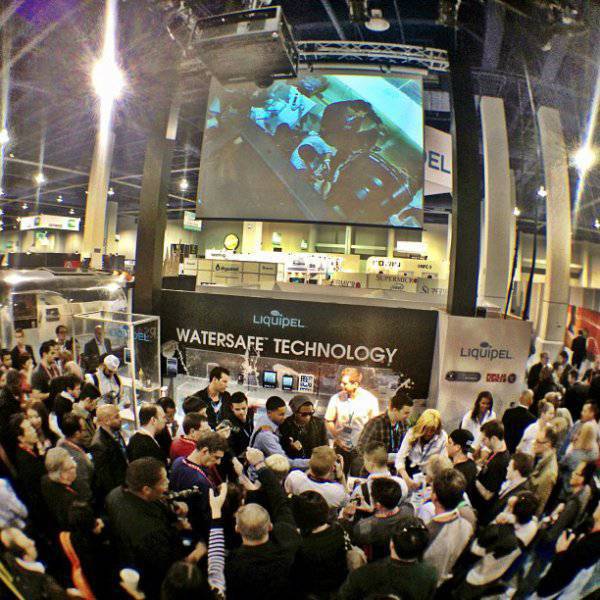 Liquipel LLC is the sole owner and licensor of Liquipel, an award-winning process that uses nanotechnology to make smartphones and other devices Watersafe" from accidental exposure to water and other liquids. Since its debut at the Consumer Electronics Show 2012, it has won an Edison Award, a Fierce Wireless Fierce 15 Award, was named by Popular Science the Grand Award Winner in the Gadgets Category in the magazine's "Best of What's New" issue, and has also been included in Entrepreneur Magazine's "100 Brilliant Companies" list. By merging the latest in nanotechnology and consumer products, Liquipel creates a no limits lifestyle free from boundaries.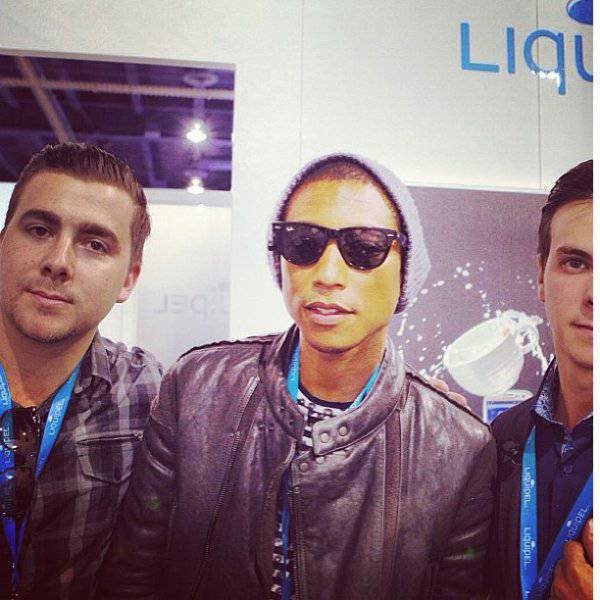 *streetinsider.com
*finanznachrichten.de
*n-e-r-d.skyrock.com
*statigr.am/liquipel_official_page