Tiffany Villarreal Talks About Being Working With The Neptunes With Group 'Affair'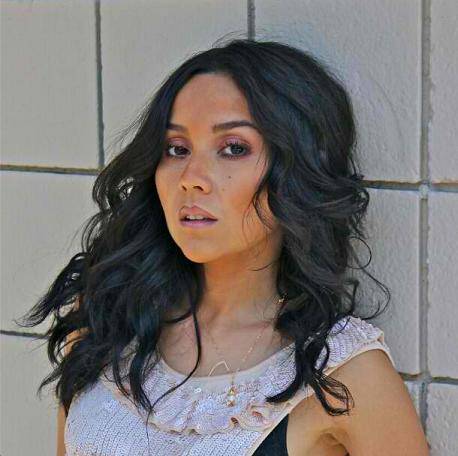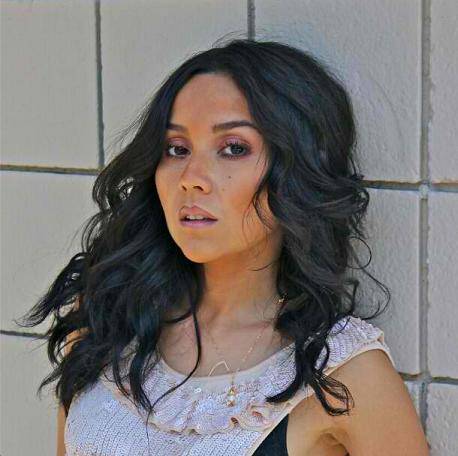 Tiffany Villarreal's journey through the music industry over the years has been like virtually none other. Although she had many opportunities through her career, it seems none really turned out like she envisioned. From RCA and having Missy executive produce her debut to signing with Universal to working in Pharrell's group Affair to signing at Aftermath with Dr. Dre, it's obvious her talents were recognized throughout the industry. From a young girl growing up who just wanted to sing, it couldn't get any better than making this type of noise in the industry, right?
As she learned, that's not always true, as the constraints of labels can sometimes hold an artist back from creating the type of music they love. However, now older, wiser, and armed with years of learning the business in the industry, she's finally found a path for herself in music that makes her happy. YouKnowIGotSoul caught up with her to discuss all of her history in the industry including her debut that released only in Japan, how she linked up with Pharrell and Dr. Dre, how she originally got her start with Missy and Meelah and much more.
YouKnowIGotSoul: Taking it from there, I believe from there you linked up with The Neptunes and became part of their group Affair. Tell me about that situation.
Tiffany Villarreal: After the whole Universal thing, I was like "Well I guess I had a good run". I went through this season where I was just like "Well maybe this isn't for me". Then here comes this opportunity where Pharrell was putting together a girl group and what an amazing opportunity to work with two other talented Latin women who can sing their butts off. That was a great thing and it almost happened. Then Dr. Dre came in the picture and I got signed to Aftermath.
YouKnowIGotSoul: The whole Neptunes situation, how did Pharrell approach you to join the group? Did you have a relationship before?
Tiffany Villarreal: No, I've always been a fan of his work. I was working with a producer out here in L.A. and he knew that I could sing. He was affiliated with Star Trak and he kinda knew what Pharrell was trying to put together. The group was already in motion and there was one girl who decided to leave the band, so they were looking for a 3rd member and I become the replacement. After going in there and meeting them and letting them hear me sing, they thought I was a good fit. I met with the other girls and we went from there and started recording. They had already had the group set in motion, the group had already formulated a year before I even came in. They were looking for someone to replace the girl who left, so that's when I came in. We did a few songs and it was always awesome to hear what we were doing, I was excited to be a part of it. They were so talented, Vanessa and Tasha.