Leah LaBelle x Dinahshoreweekend.blogspot.com Article, To Perform In 'Monte Carlo' April 6th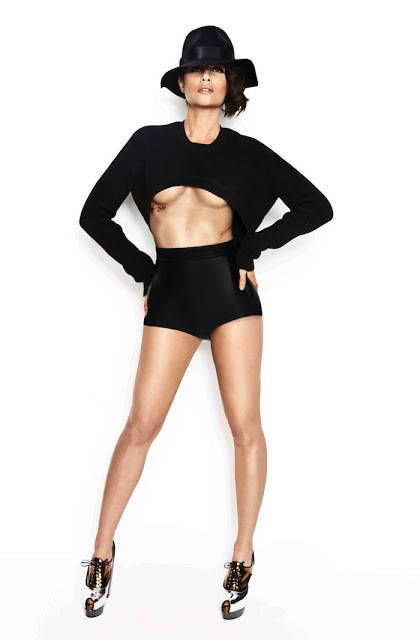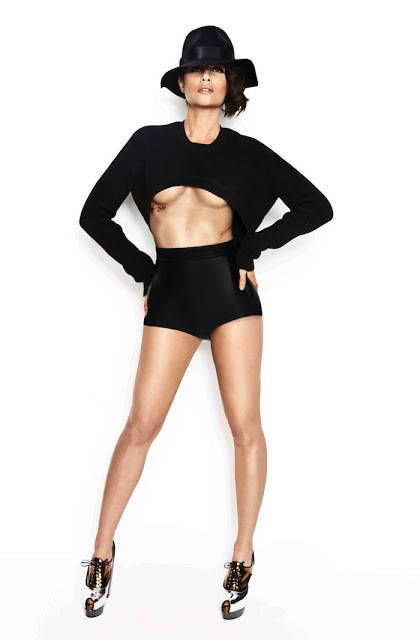 Club Skirts Dinah Shore Weekend has just announced the addition of Leah LaBelle to its 2013 Entertainment line-up. Building on its reputation as the inescapable venue for new recording artists to breakthrough, in less than 2 decades, Club Skirts Dinah Shore Weekend – the largest Lesbian event in the world – has positioned itself as a trendsetting event that entertainment industry insiders watch and jockey to book their artists' performances.
As a MUST DO venue that has proven to be the catalyst propelling new young artist to superstar status, The Dinah was a logical choice for LaBelle's record Label and agency (CAA), who reached out to Mariah Hanson (founder & producer of The Dinah) for a coveted spot on the 2013 Dinah Talent Roster. Now following the footsteps of Lady Gaga. Katy Perry, The Pussy Cat Dolls, Ke$ha, Dev and Neon Hitch (to name a few), who, post-Dinah, have all gone to become Grammy/VMA winners, #1 Billboard charters, and international hitmakers, LaBelle is set to perform during the Dinah "Monte Carlo" party held on Saturday, April 6 at the Palm Springs Convention Center, following the buzz-heavy headlining performance by pop duo Karmin.
Showcasing her sensational voice and flare, the talented young artist will deliver a variety of songs from her new album (due out this year) including the hit single "Sexify" and her new track "Lolita", produced by Pharrell Williams, which recently premiered on Complex.com. No stranger to the music industry, Labelle was a contestant on the 3rd season of American Idol, bowing out at a respectable 12th position. While she certainly made her marks on the TV show, it was her YouTube videos that made her an overnight phenomenon. As a result she landed gigs singing backup for such artists as Jordin Sparks, The Jonas Brothers, Eric Benet and Britney Spears.
The Canadian-born daughter of Bulgarian refugees eventually caught the eyes and ears of L.A. Reid, Pharrell Williams and Jermaine Dupri who signed her to a joint deal with their respective labels, Epic Records, i.am.OTHER and So So Def Recordings. This former American Idol contestant turned backup singer, turned Youtube sensation (phew!), has now turned music's new "IT" girl, making a whole lot of noise as a solo artist. A star in the making Leah LaBelle is about to blow up so make sure you come along for the ride.
*dinahshoreweekend.blogspot.com
*twitter.com/leahlabelle