New Mansions On The Moon Tour Dates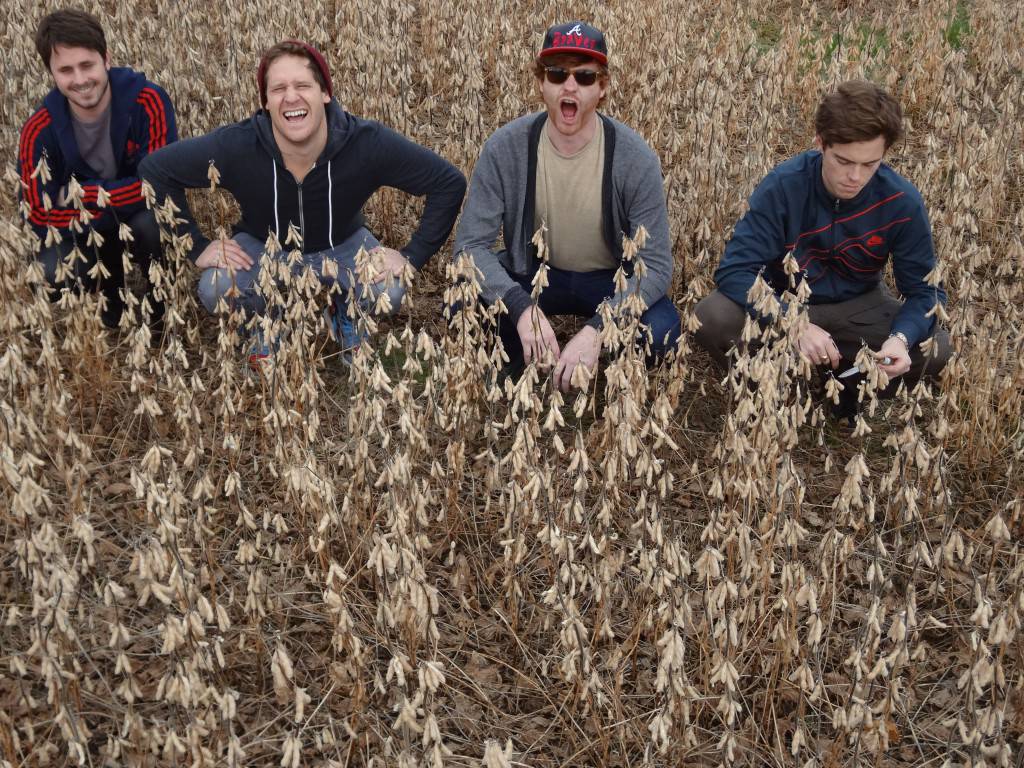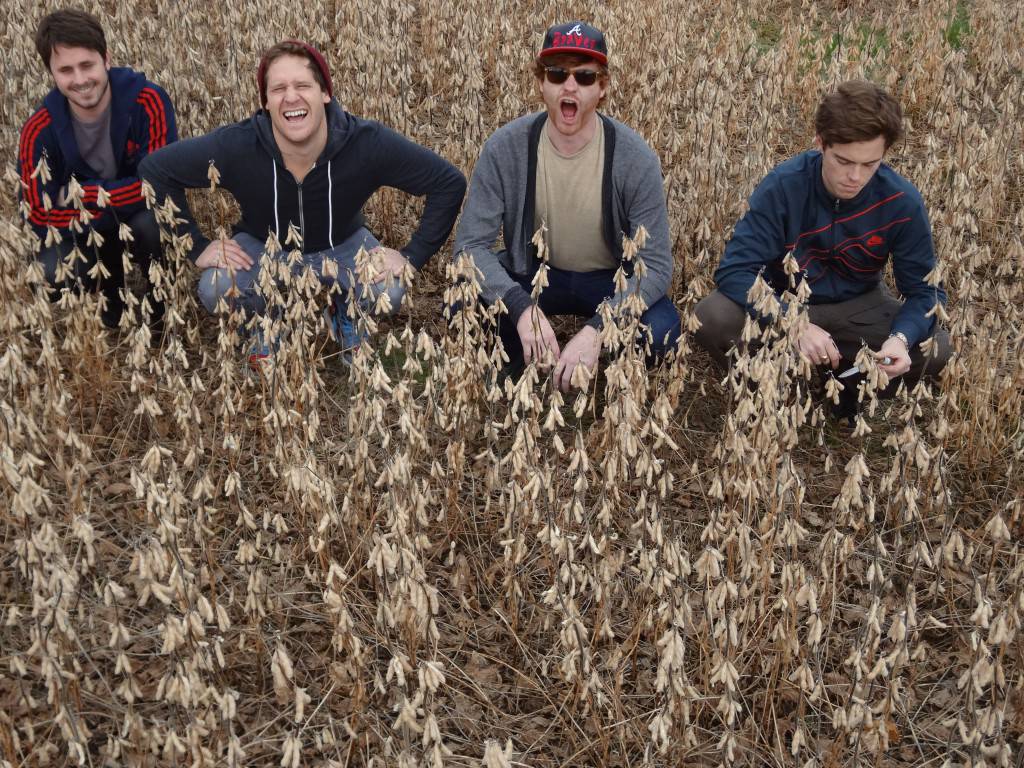 By daveHHM. Los Angeles quartet MANSIONS ON THE MOON will take flight on a full-scale U.S. tour beginning March 21. The run will be preceded by a headline performance at "The Ranch" benefit festival in Santa Monica, CA, on Saturday, March 2 where the band will play to underprivileged youth on an outdoor stage nestled in the ocean side hills. They're slowly becoming one of Southern California's most-buzzed about acts and rightfully so. To date, they joined N*E*R*D in the studio, snagged the support slot on Wiz Khalifa and Mac Miller's high-profile Green Carpet Tour, and released a lauded mixtape, Paradise Falls, boasting production and endorsement from DIPLO and BENZI and collaborations with everyone from Xaphoon Jones of Chiddy Bang.
If that's not enough to turn heads, Pharrell Williams executive produced their 2012 EP Lightyears. MANSIONS ON THE MOON has also been tapped for official remixes for Foster the People and Zee Avi and production for Mac Miller. They've stirred up such fervor because of their soulful alchemy of alternative, electro, down-tempo, indie, and hip-hop. It's an irresistible and inimitable amalgam that makes for shimmering melodies and intriguing instrumentation. Right now, the band is in the process of finalizing its full-length debut LP for release later this year. Press has also embraced them with open arms.
Mansions On The Moon Tour Dates
March
21st – Fitzgerald's – Houston, TX
22nd – The Prophet Bar – Dallas, TX
23rd – Hi-Ho Lounge – New Orleans, LA
24th – Varsity Theatre – Baton Rouge, LA
27th – Vinyl Music Hall – Pensacola, FL
28th – Terminal West At King Plow Arts Center – Athens, GA
April
02nd – The Camel – Richmond, VA
03rd – The Black Cat – Washington, DC
04th – Church of Boston – Boston, MA
07th – Highline Ballroom – New York, NY
09th – Big Orbit's Soundlab – Buffalo, NY
12th – The Pike Room – Pontiac, MI
14th – Bottom Lounge – Chicago, IL
17th – Cosmic Charlie's – Lexington, KY
18th – Zanzabar – Louisville, KY
19th – The Bowery – Knoxville, TN
20th – High Watt – Nashville, TN
21st – The Canopy Club – Urbana, IL
24th – Old Rock House – St. Louis, MO
26th – The Bottleneck – Lawrence, KS
*mansionsonthemoon.com
*facebook.com/mansionsonthemoon
*twitter.com/mansionsmoon
*hhellhoundmusic.com