RIP Chi Cheng (1970 – 2013)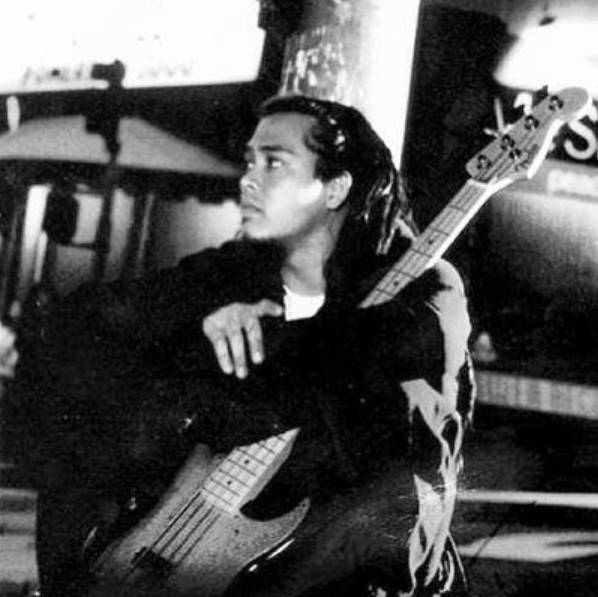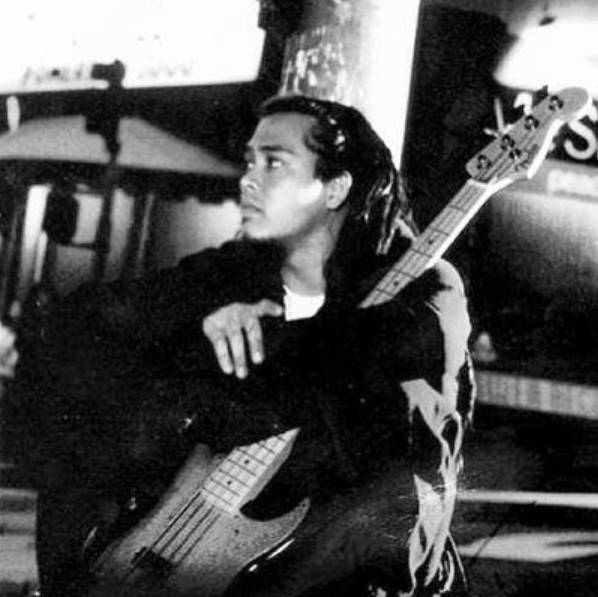 Deftones bassist Chi Cheng just passed away, I grew up with their music, my deepest condolences go out to The Deftones family, tough times… Cheng was seriously injured in an automobile accident in Santa Clara, California, on November 4, 2008 when he was traveling with his sister, Mae, and when their vehicle flipped three times after hitting another car going 60 mph Cheng, who was in the passenger seat, was not wearing a seat belt and was ejected from the vehicle.
Mae sustained minor injuries, as she had been wearing her seat belt. She attended to Cheng, holding his head until two off-duty EMTs, who happened to have their medical equipment, rendered aid. They were able to insert a tube into Cheng's throat to help him breathe until the ambulance arrived, an action that doctors later said helped him survive. The accident left Cheng in a coma. In May 2010, Chi Cheng began showing significant signs of improvement, and was able to track individual people with his eyes, occasionally make worded responses, and slightly move his hands but Cheng had died when his heart suddenly stopped after he was rushed to a hospital on April 14th.
RIP Chi
Deftones – The Chauffeur (97′)