Robin Thicke – Get In My Way (Projay) (13')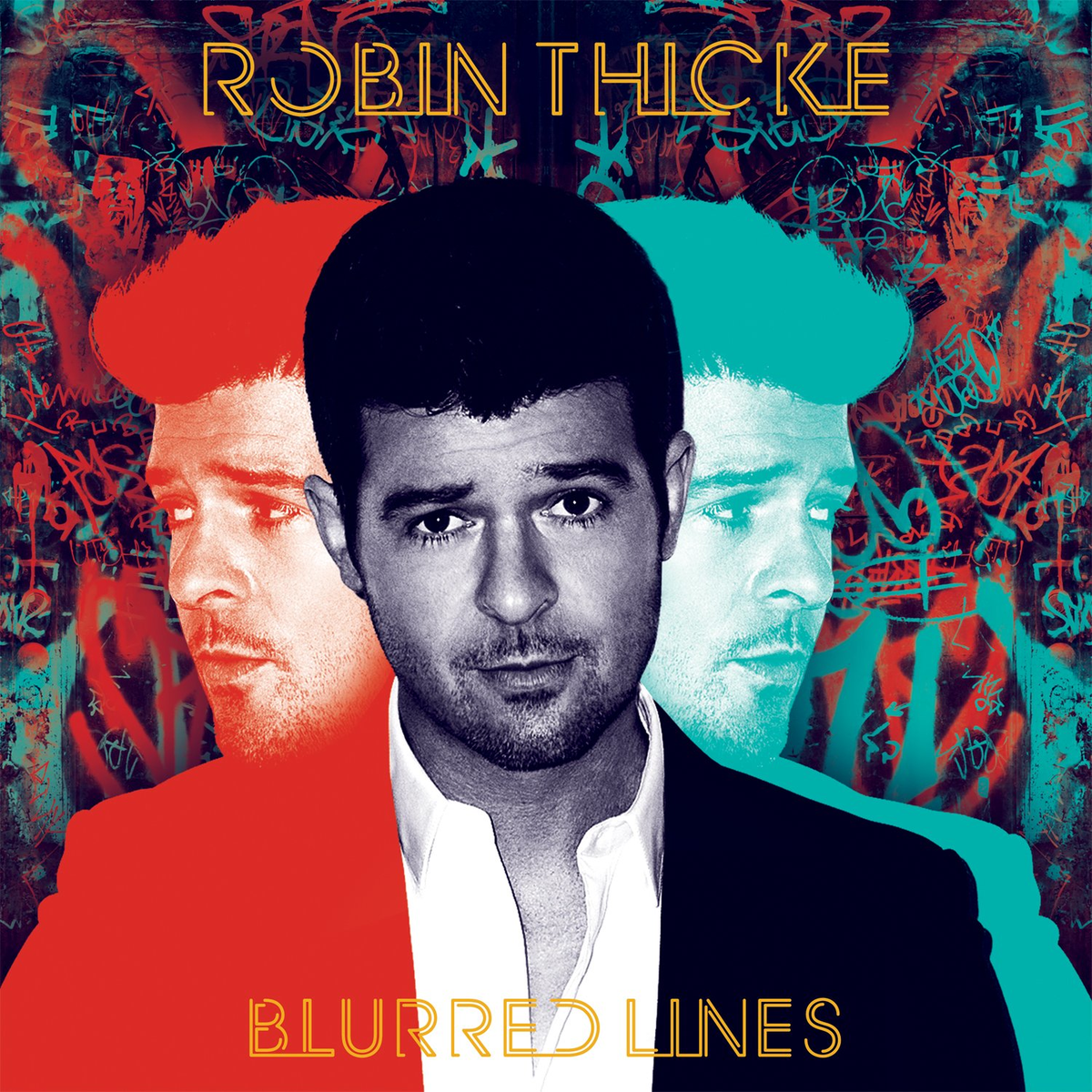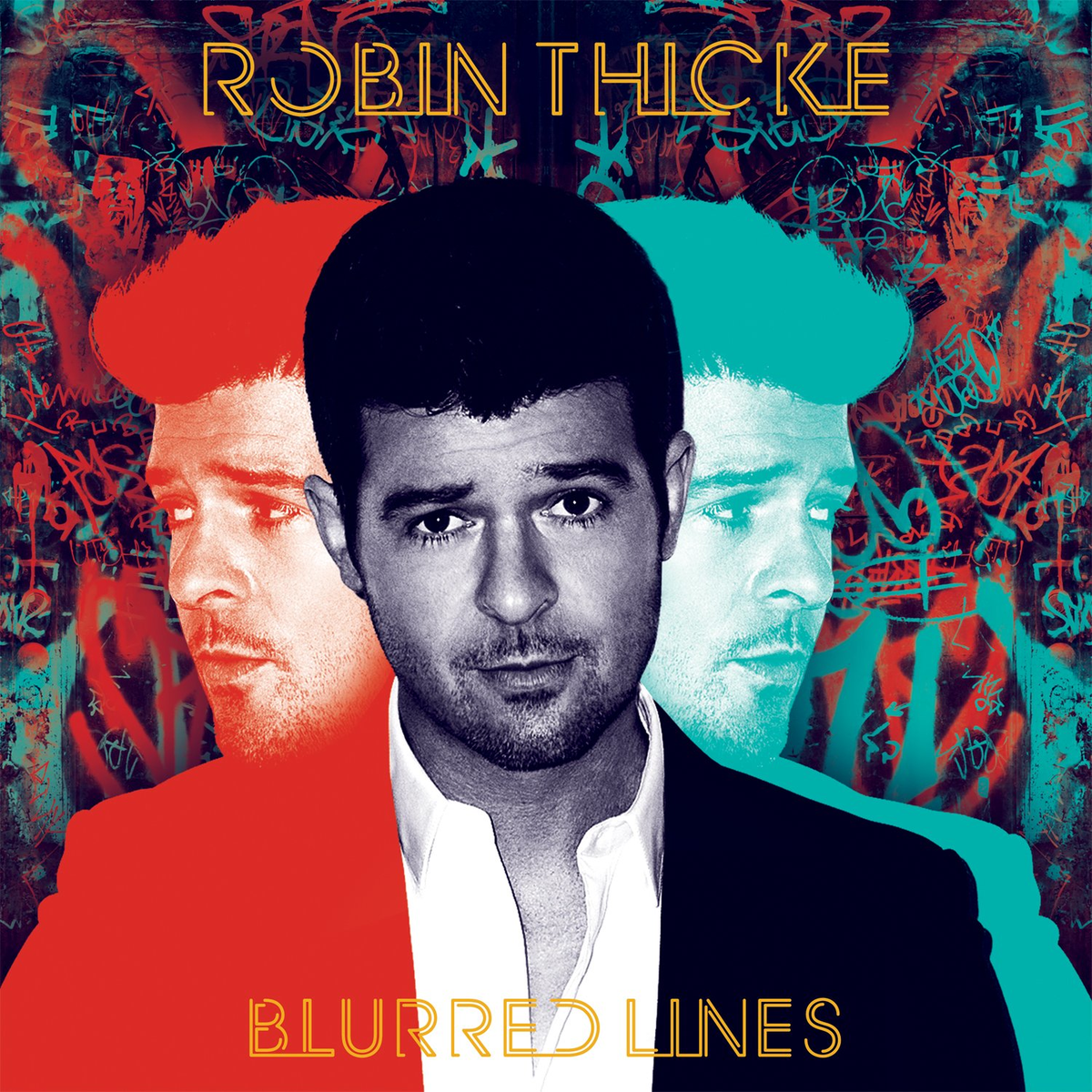 Summer has been good to Robin Thicke. His hit "Blurred Lines," which features T.I. and Pharrell Williams, has topped the Billboard Hot 100 chart five weeks in a row and is perhaps the only song more inescapable in 2013 than Daft Punk's "Get Lucky." He's got an iconic music video to go with it, one that's stirred up its fair share of controversy as well as a prolific stream of parodies and covers. And having your song featured in one of the most viewed ads of the season as well can't hurt. On July 30, he'll release his new album of the same name as his smash single. To lead up to it, he's been steadily leaking tracks to build anticipation for the release.
Now, you can hear "Get In My Way". In addition to the new album, Thicke continues to promote the "Blurred Lines" video via a partnership with Cap That, a site that allows people to create prints of their own photos. In the promotion, Cap That is bundling a download of the new album with every print sold featuring an image from the "Blurred Lines" video. Fans can create their own and learn more at the CapThicke site. Blurred Lines is out July 30 on Star Trak/Interscope Records.
Robin Thicke – Get In My Way (Projay) (13')