Robin Thicke – The Good Life (Projay) (13′)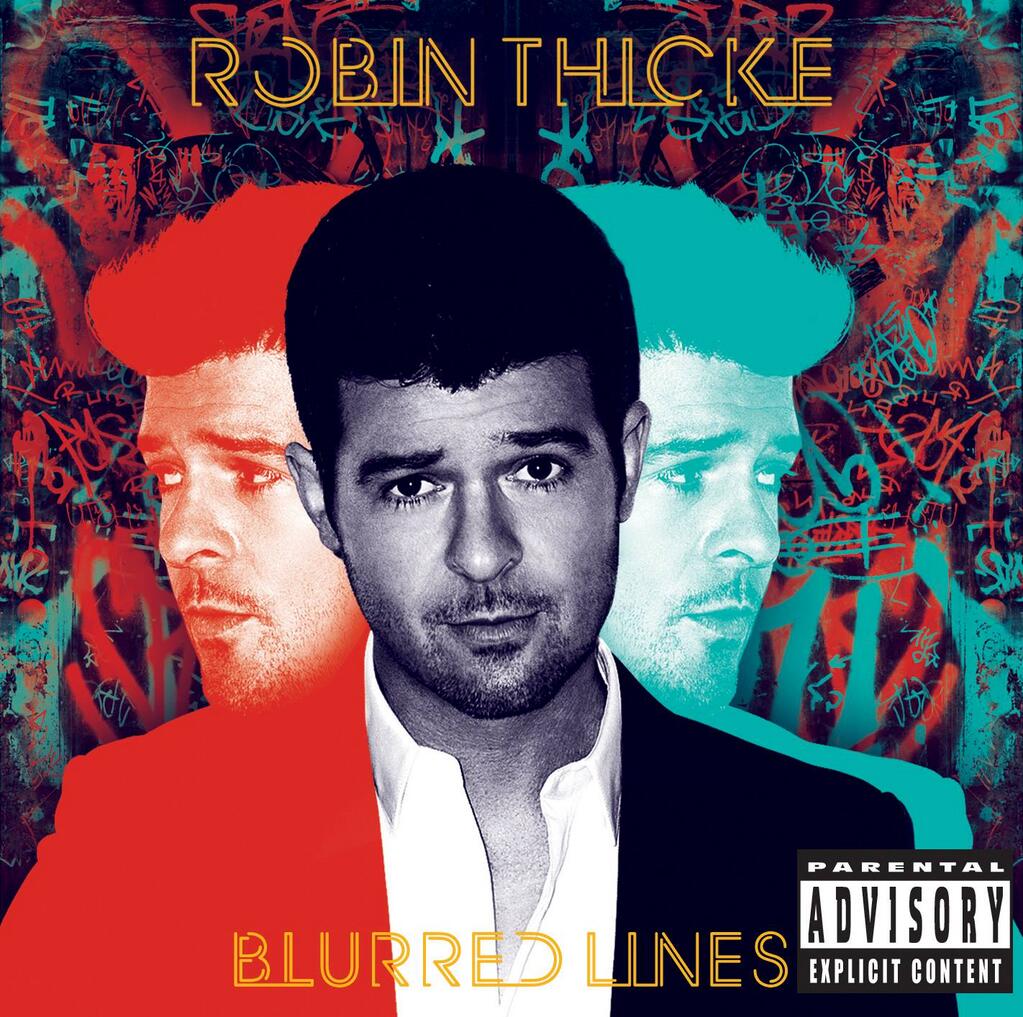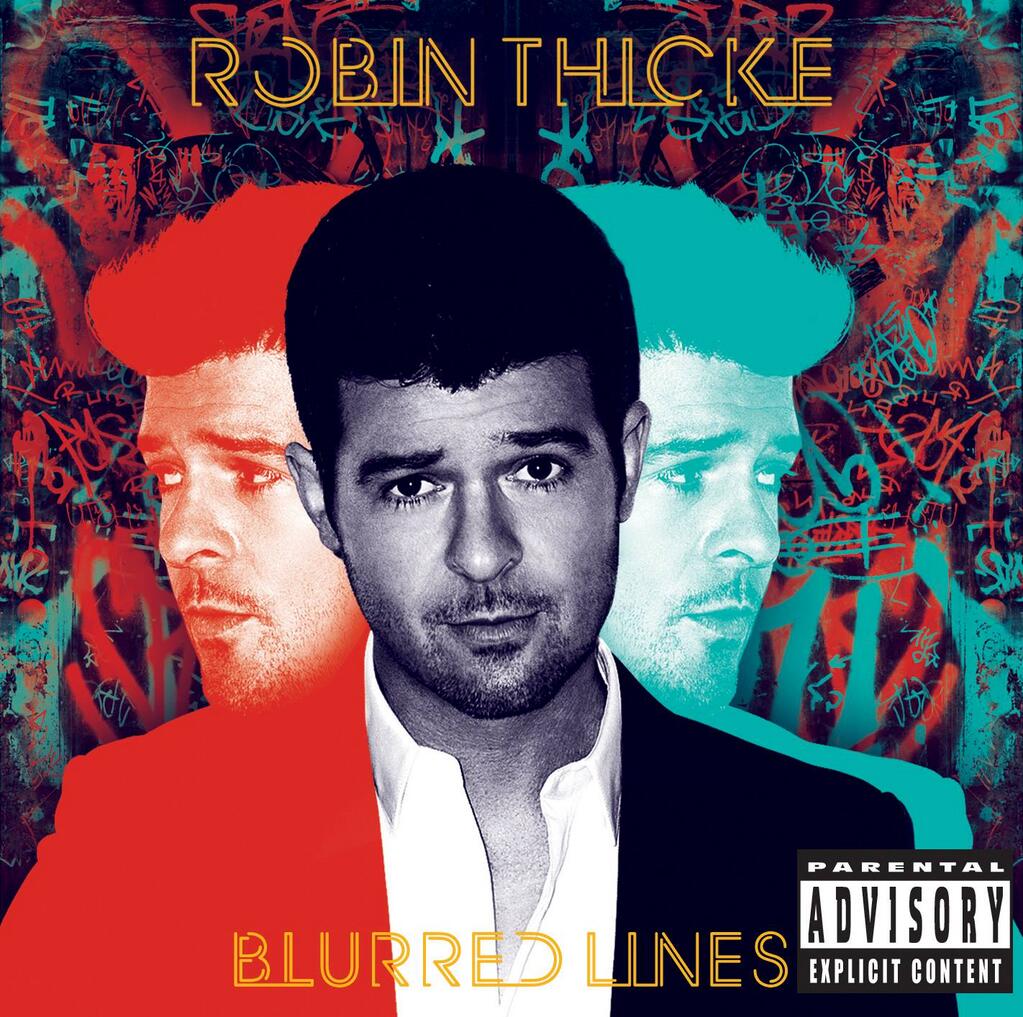 By Brittany Lewis. We've heard so many different sounds from Robin Thicke over the past few weeks, and once again, he hits his fans with a new track that's sonically different. Different from his guitar-riddled "Go Stupid 4 U" and his Timbaland-produced banger "Take It Easy On Me," Robin's latest offering "The Good Life" is a soulful ballad produced by Projay.
"In my old town/ There is no street with my name/ No crown, I am no king/And the kids they don't all know my name/It's like nothing has changed," sings Robin. Robin's forthcoming album, Blurred Lines, will feature guest appearances by Pharrell Williams, T.I., Kendrick Lamar, 2 Chainz, and more. Blurred Lines is scheduled for release on July 30. To pre-order Blurred Lines, click Here. Take a listen to "The Good Life" below.
Robin Thicke – The Good Life (Projay) (13')

*globalgrind.com
*itunes.apple.com