John Legend – Aim High (13′)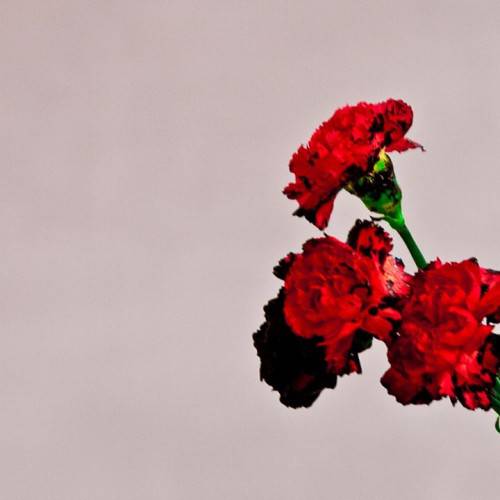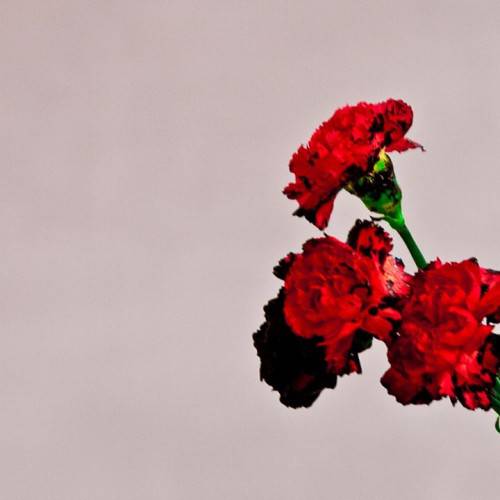 Here it is, after Five years of waiting, we finally have the John Legend x The Neptunes collaboration and its pretty amazing. According to Tyler, The Creator, the tune has been also give to Jamie Cullum for a while but went back to John Legend because it really fits the concept on this album.
Anyways, remember Danny!, the rapper who got all those unreleased beats for his album, well he also got his hands on the Aim High record for his debut album that released last year, and The Neptunes actually remixed Aim High for another release, but Danny! got his hands on that one and released a snippet last year on the tune 'Get Up' which also features John Legend, check out both tunes below.
John Legend – Aim High (13′)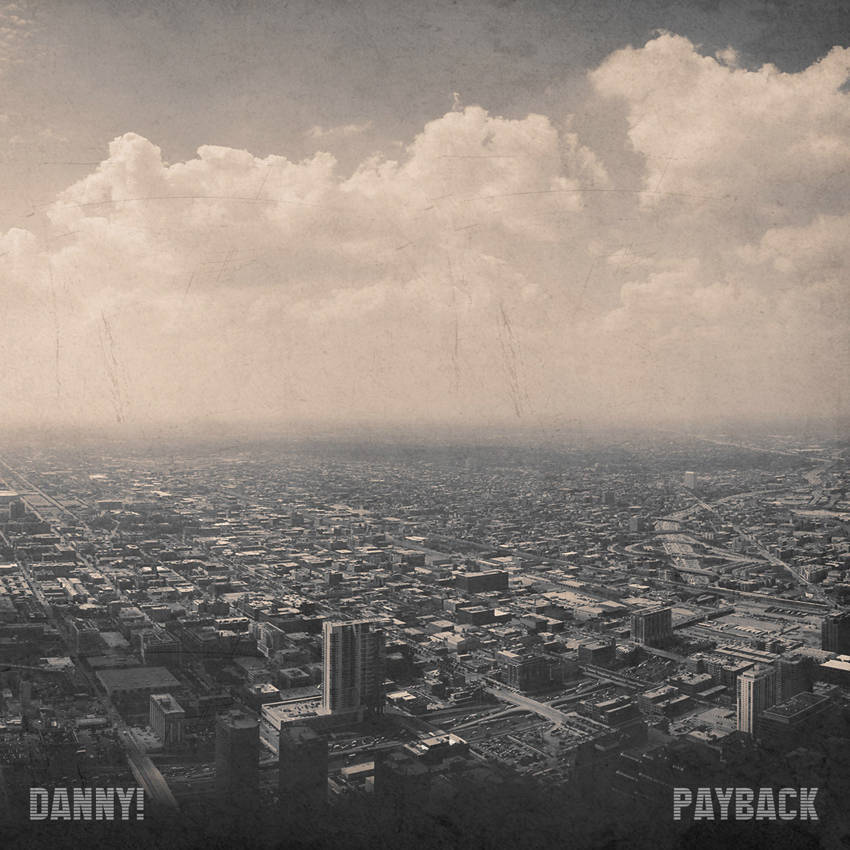 Danny! – Get Up feat. John Legend (Remix) (Snippet) (12′)