Leah LaBelle x Agirllikeme.com Article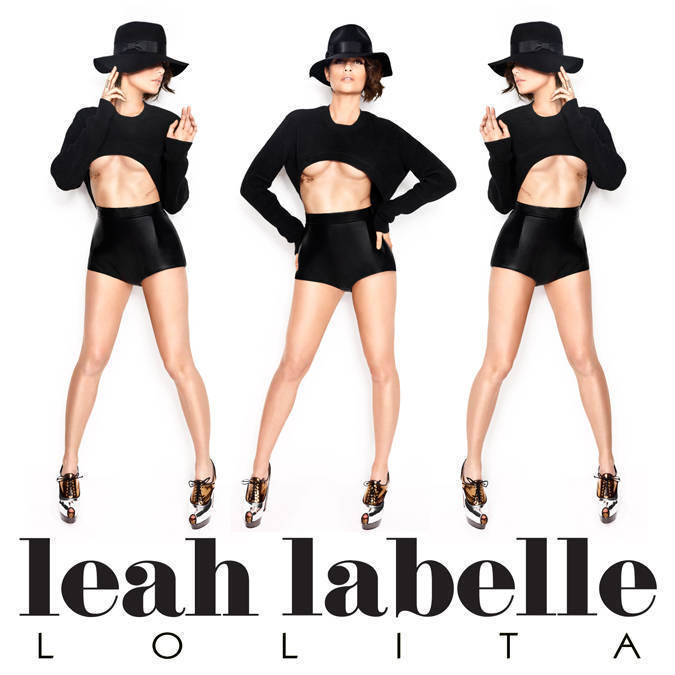 SO, WHO IS LEAH LABELLE & WHY IS SHE "SO HOT"?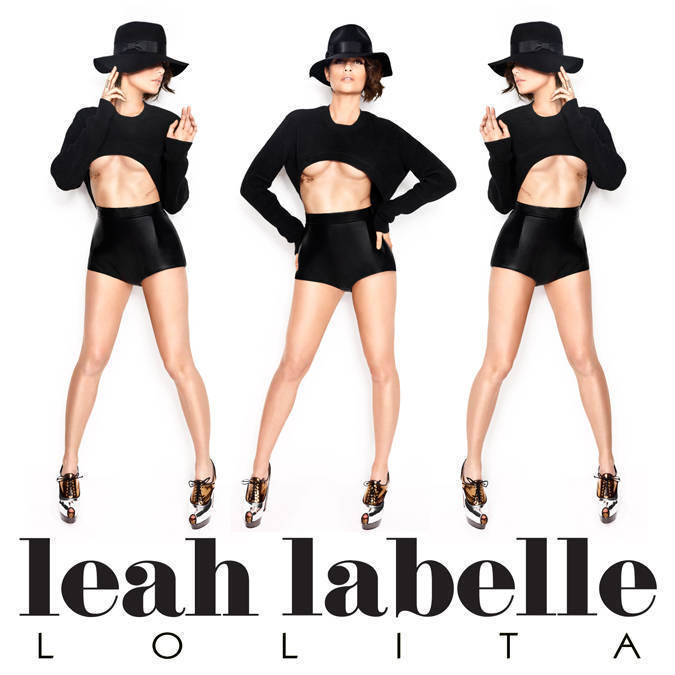 You wanna hear a modern version of the Cinderella story, where the main character instead of being shy and introverted, is actually bold and knows how to fulfill her dreams? Oh, and did we mention that she also has an amazing voice? Meet Leah Labelle – a Canadian R&B singer, strikingly beautiful and a good friend of Pharrell Williams. Why do we have such a crush on her? Because she's not only amazingly good looking, has a great voice and rad fashion sense, but also is the type of woman that knows what she wants and makes it happen. Oh, and did we mention that she's the awesome voice behind "So Hot", the song featured in our new Fall Campaign? So listen up, this is her story…
One night several years ago, Leah Labelle heard that one of her favorite bands, N*E*R*D, was playing a special show in her hometown of Seattle. An admirer of its lead singer Pharrell Williams, Labelle was not about to let not having a ticket stop her from meeting him. She sweet-talked her way into a backstage meet-and-greet, and when Williams appeared, marched up to him and said, "I'm a singer and I just want to tell you that I'm a huge fan and you're going to produce my album one day." Labelle didn't get discovered that day. She was only able to chat with Williams for a few minutes before he was hustled away to perform. But her prediction that he would produce her album did come true.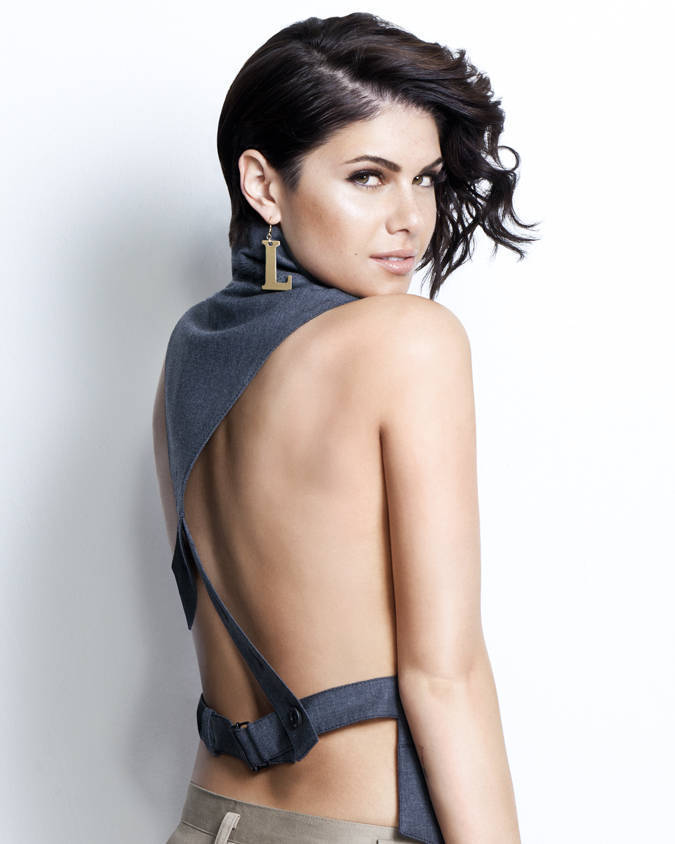 Williams is responsible for half of the songs on Labelle's upcoming debut album, with the other half being produced by another industry heavy-hitter, Jermaine Dupri, who insisted on getting involved after seeing Labelle's homemade YouTube Videos. The two have signed her to a joint venture with Williams' label i am Other, Dupri's label So So Def, and Epic Records, now headed by L.A. Reid, who was also bowled over by Labelle's sultry, soulful voice, edgy style, and playful spirit. Since signing, Labelle has been in the studio with Williams in Miami and Dupri in Atlanta, recording a series of summery, hook-laden jams like her first single "Sexify" – a lighthearted, girl-talk song that was inspired by a series of Cosmopolitan coverlines.
"We wanted to capture that cool girl who talks about love, life, sex, fashion, style, everything, so we actually pulled phrases and titles from the magazine and put them in the lyrics," Labelle explains. "Pharrell really encouraged me to embrace the fun, fearless side of my personality. I hope that song inspires girls to feel free to be sexy to guys while still being true to themselves." How can you just not love her? Especially for you we made a selection of our 4 favorite songs of Leah's, so give it a try and keep your eyes on this rising star! Check out her songs here: Leah Labelle Playlist.
Leah LaBelle – Lolita (2013)

Music video by Leah LaBelle performing Lolita. (C) 2013 Epic Records, a division of Sony Music Entertainment.