Tori Kelly: "I'm Working With Pharrell & Ed Sheeran"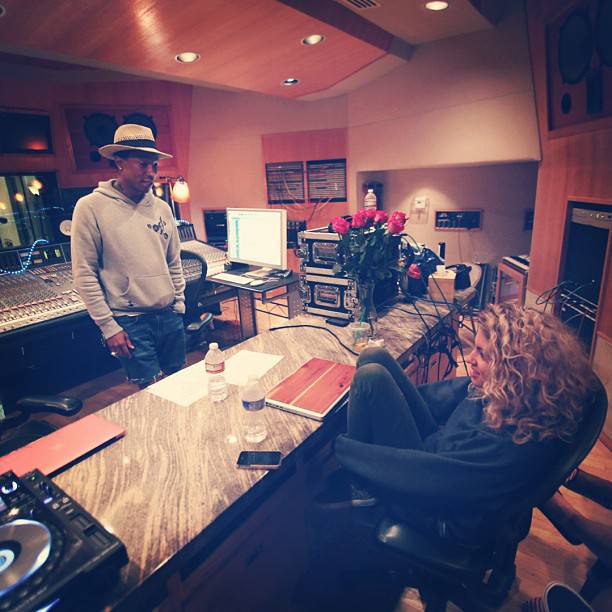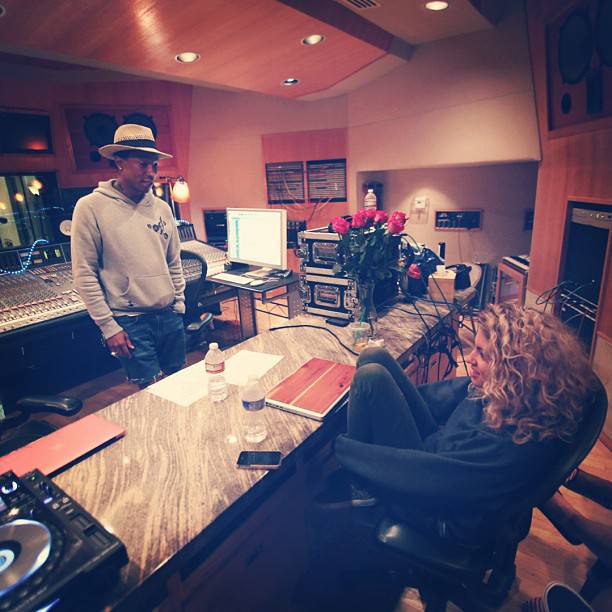 Tori Kelly has been working on her own material with a number of big name artists and producers, including Pharrell Williams. "I've been a fan of him since the N*E*R*D stuff, way, way back," she says. "Me and my whole family listened to them growing up so just to be working with him on that level is really cool." Tori Kelly's also been in the studio with Ed Sheeran, who she describes as "a really close friend".
They've written a song together she hopes will come out soon. It had been reported their track was to be included on the next Hunger Games soundtrack. "That was a really big rumour that I was actually excited about too but unfortunately it's not going to be," she explains. "That just means there's other opportunities out there for the song and I'm still a fan of Hunger Games, so I'm not going to be bitter towards it."
She first appeared on American Idol in 2010, but failed to make it through to the final 24. "When you're on those shows I think if you don't win it's all about what you do after the show," she tells Newsbeat. "For me it was going straight to the internet and posting as many videos as I could." Her cover of Frank Ocean's Thinkin Bout You has now had nearly 16.5 million views on YouTube. "It's insane.
Me and my friend Angie Girl, who's beat boxing in the video, we freak out over that. "I sat there and was like, 'What do I really want to be known for?' That's when I decided to put out my first EP all on my own." Her sound, which she says she is still "experimenting" with, is influenced by the gospel music she grew up with.