Pharrell Williams Obsessed With Einstein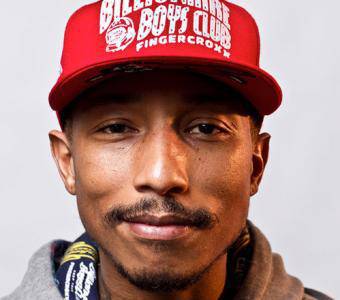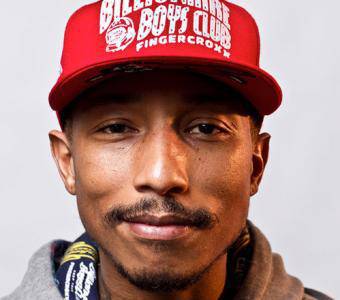 Pharrell Williams works like Einstein and Leonardo Da Vinci. The rapper-and-producer is "obsessed" with the work of the scientist and can see similarities between his own thought processes and that of the physicist and artist. He said: "I'm obsessed with Einstein's process of tapping into the ether. He called it thought experiments and I was very surprised to see it was so similar to Leonardo Da Vinci's process.
"It's like putting a candle on the floor and looking at the light flickering on the ceiling to zone out – which is a good description of what it's like when I make music. "Often I'll go outside walking, which allows my mind to wander. It's the wandering that brings about good ideas for me." As well as making music, Pharrell has been busy working on a sunglasses collection for Moncler and says he priorities "silhouette and functionality" in design.
He explained to Grazia magazine: "These days, when it comes to design, I'm all about silhouette and functionality first. What's more important – the t-shirt or the label plastered across it? "Just think about Rei Kawakubo [Commes Des Garcons founder] – she's a genius. She proves you don't need to cover your designs in a label because the silhouette tells you exactly who made it."