Pharrell & Co. At The Jay-Z Magna Carter Tour After Party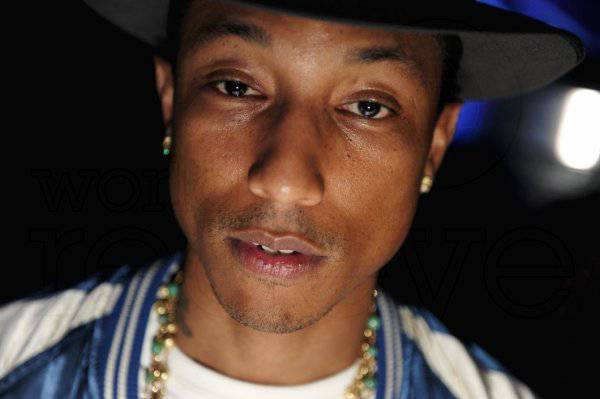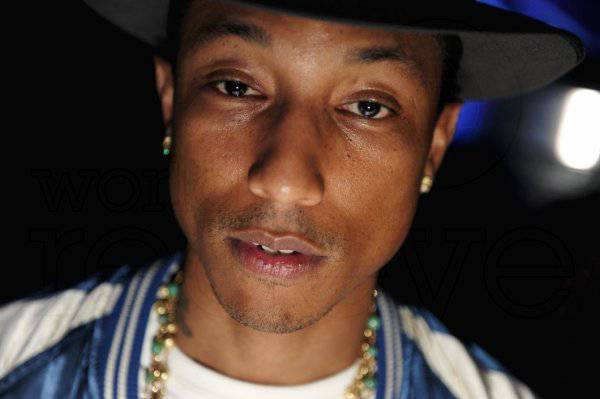 By George Stark. Jay-Z throws wild after party in Florida with Pharrell and Diddy… but Beyoncé is a no show. His hugely successful Magna Carter World Tour will finish at the end of this month in the US. But it seems that rapper Jay-Z is already in the party mood. The Hard Knock Life singer was seen kicking back with a host of celebrity pals at a tour after party at Story in Florida on New Year's Day – hosted by Jay and D'usse Cognac. Not present however, was his wife Beyonce Knowles, who was no doubt busy with promoting her new self-titled album as well as looking afer their baby Blue Ivy.
Jay-Z & Pharrell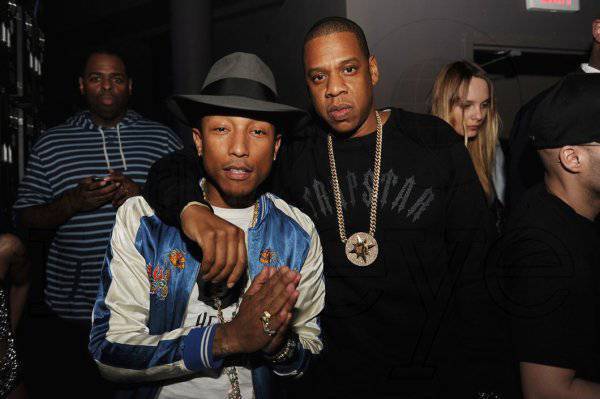 Jay posed with pals including Pharell Williams, and rapper Diddy – who seemed to be especially enjoying himself as he held up two bottles of alochol. Also making an appearance was Hollywood director Michael Bay who chatted with Pharrell during the evening. Other guests included Drake, Lil' Wayne, and Mack Maine.
Pusha T., Pharrell & Michael Bay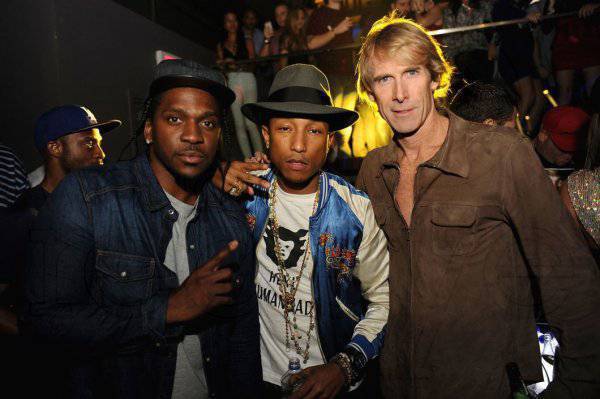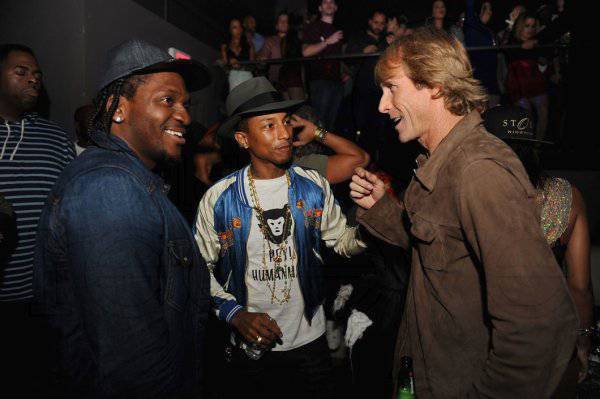 Brett Berish, Pharrell & Michael Bay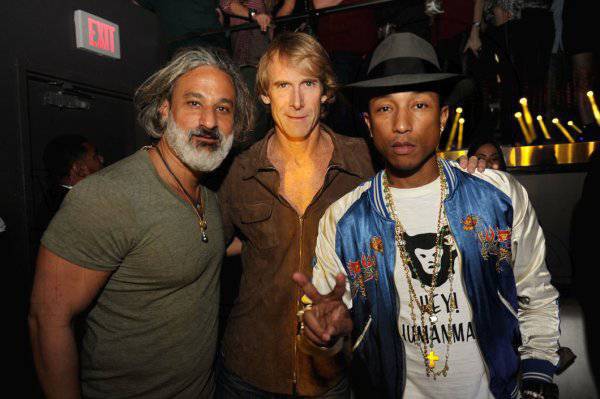 Kelly Rowland, Pharrell & Helen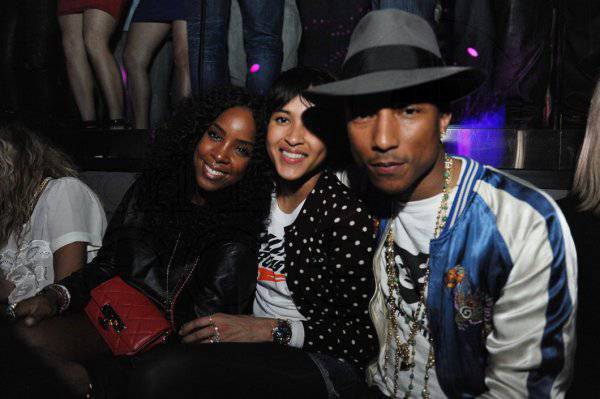 Jay Brown, Shawn "Pecas" Costner, Alex Pirez & Pharrell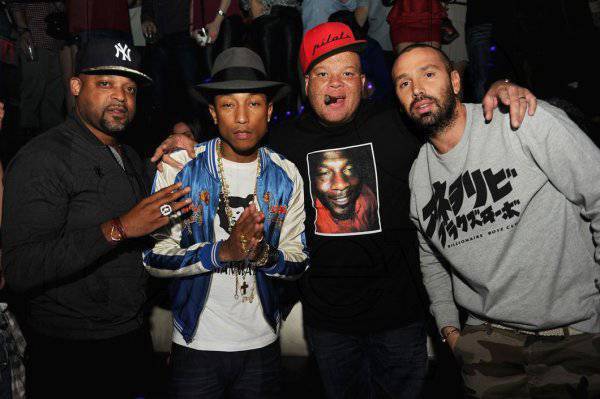 *n-e-r-d.skyrock.com
*worldredeye.com
*dailymail.co.uk