Robin Thicke Nominated For Juno Award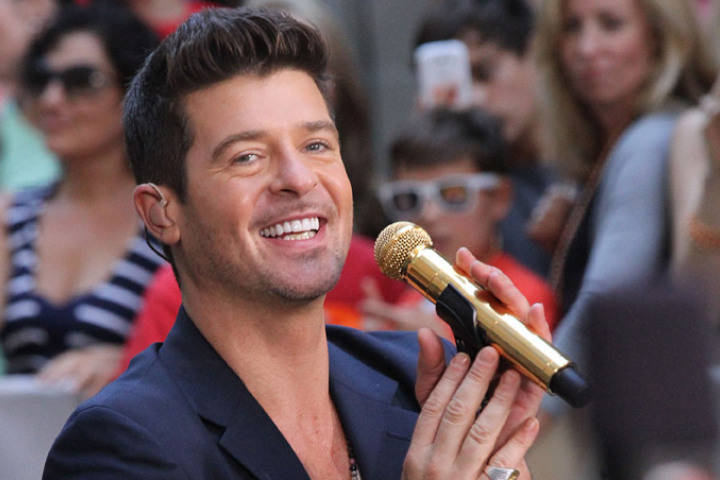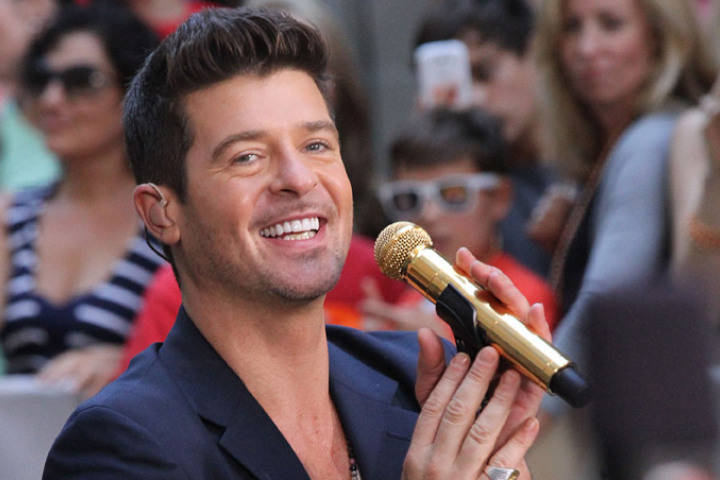 By John R. Kennedy. Robin Thicke and Michael Bublé are among the nominees in major categories at the 2014 Juno Awards. Both artists are up for Pop Album Of The Year and Artist Of The Year. In the former category they will be challenged by Hedley, Tegan and Sara and Walk Off The Earth while in the latter they will take on Celine Dion, Drake and Serena Ryder.
The nominations were announced Tuesday at a press conference in Toronto. In all, there are 177 nominees, including 80 first-time nominees. Leading the way is Montreal's Arcade Fire with six Juno nominations. Canadian musicians who released music between Sept. 1, 2012 and Nov. 13, 2013 are eligible. Thicke qualifies for the Junos because he holds Canadian citizenship through his father, actor Alan Thicke. The 43rd Juno Awards will be handed out in Winnipeg on March 29 and during a live broadcast on March 30. Tickets go on sale on Feb. 14.