Jennifer Lopez Talks Robin Thicke Collaboration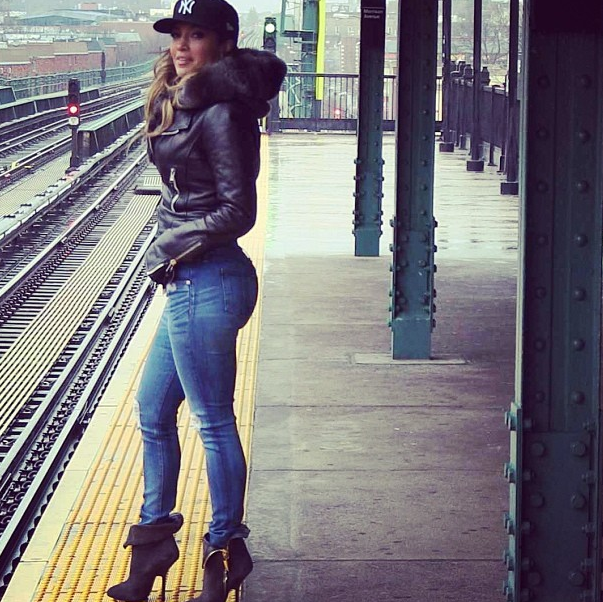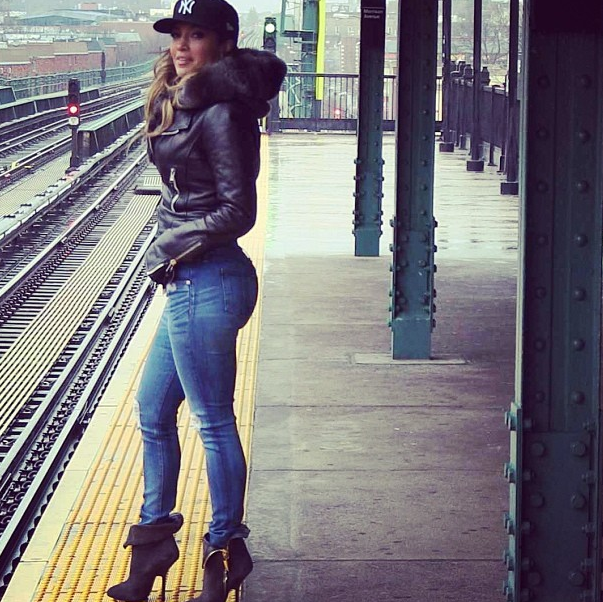 Fifteen years after the release of her debut On the 6, Jennifer Lopez continues her ride with her 10th album, due June 17. The project marks a return to her roots, with a star-studded guest list that includes Tyga, Big Sean, Robin Thicke, Wiz Khalifa, Maxwell, and French Montana, who appears on the Detail-produced single "I Luh Ya Papi."
In between her jam-packed schedule as a judge on "American Idol," executive producing the ABC Family drama "The Fosters," and putting the finishing touches on her album, the multi-talented megastar and mother of two squeezed in time to speak with Rap-Up.
Robin Thicke is also on the album. What did you do together?
It's funny. I actually played him a couple of different songs so he could see what I was doing and he was really excited about it. He picked the song he wanted to do. We did a song together called "Love Line" [produced] by Da Internz. It was actually his idea to get Wiz Khalifa on it.