Jennifer Lopez Teases New Music With Robin Thicke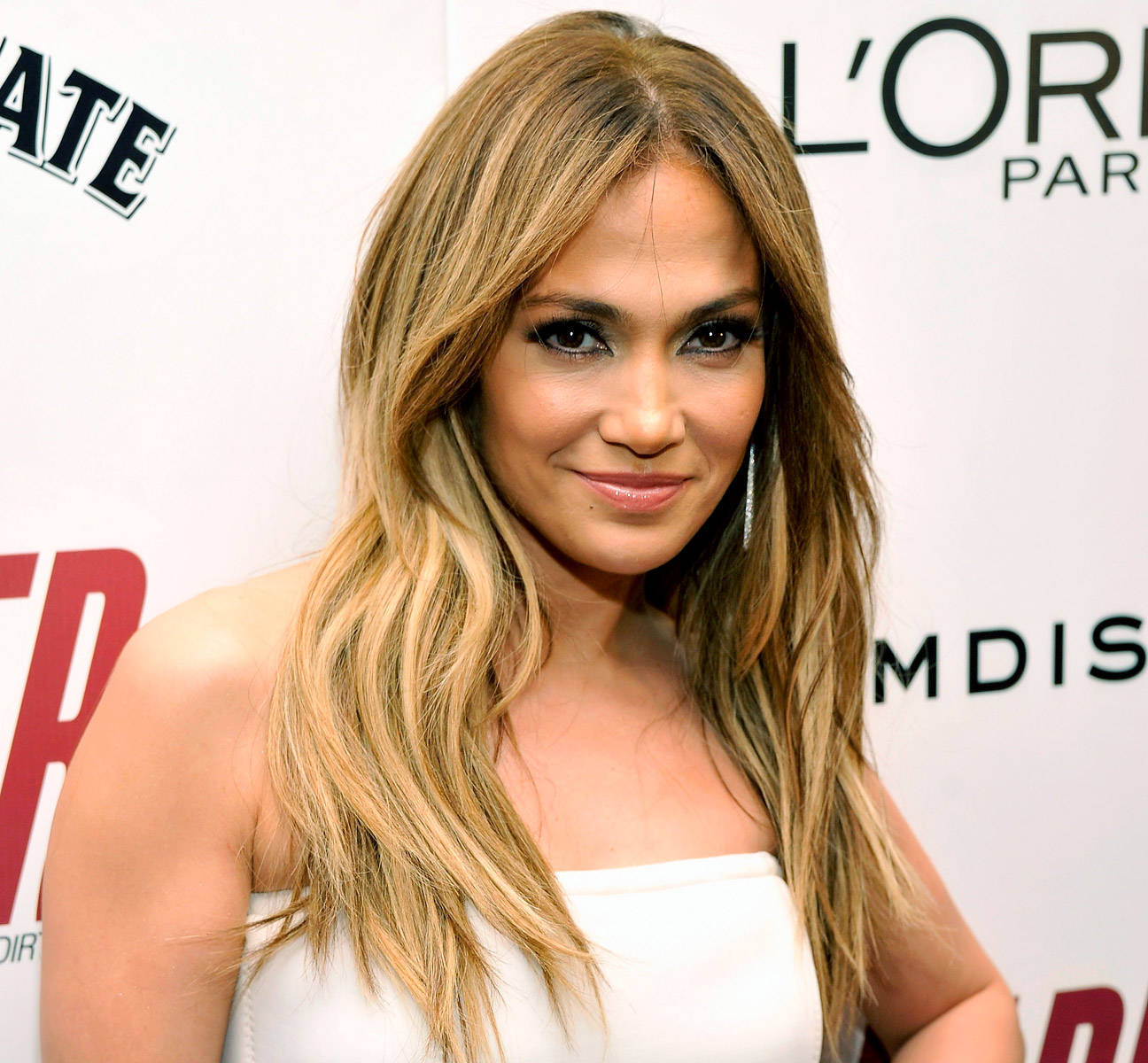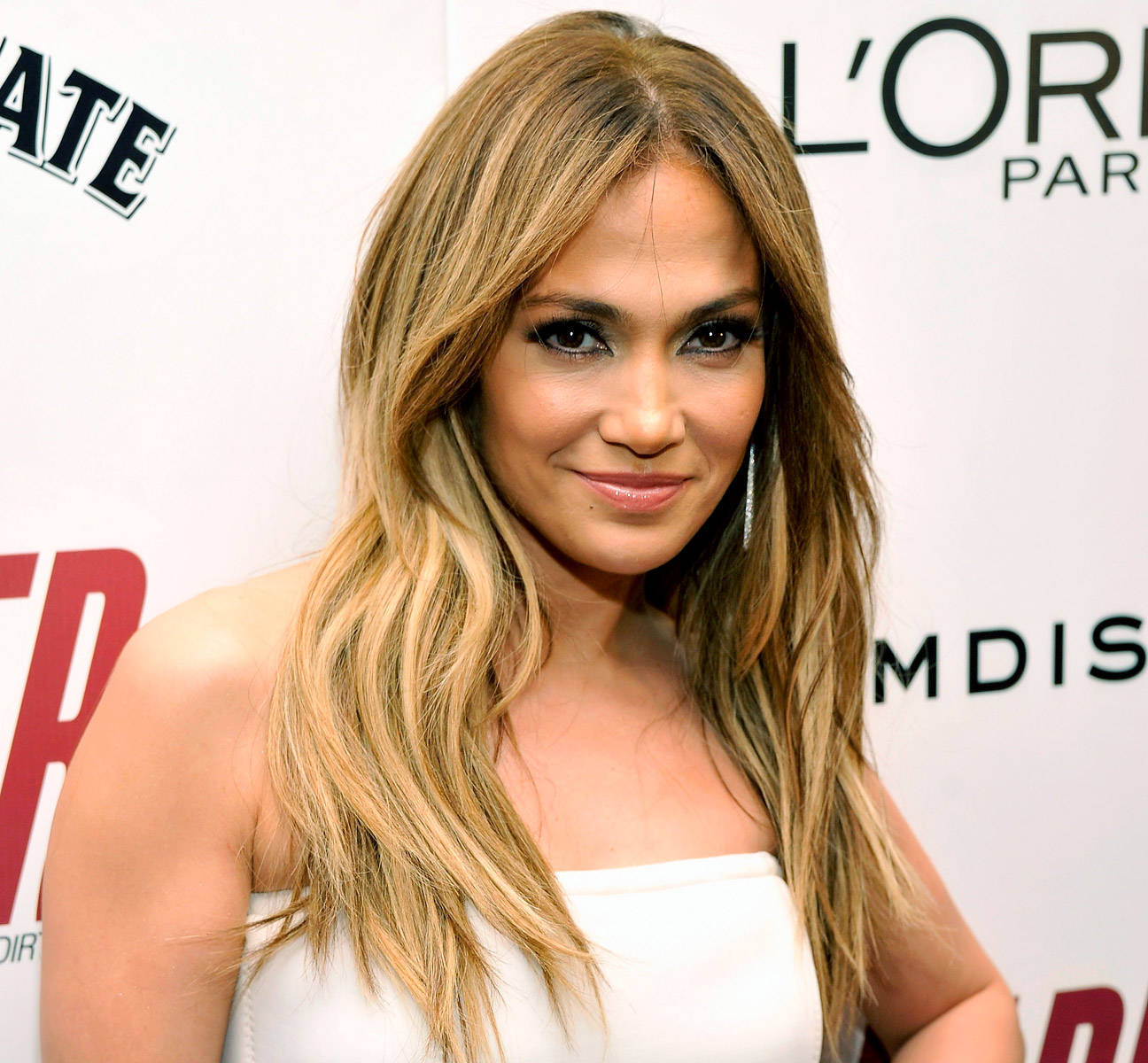 Jennifer Lopez is no stranger to a great collaboration. Following hits with Pitbull and Ja Rule, the "American Idol" judge has opted to enlist both Maxwell and Robin Thicke for her next album. J. Lo broke the news during a recent interview with Virgin Dubai Radio.
"It has been so great coming off tour last year and kind of getting back in the studio. I wanted to get back in the studio right away. You're right. I've been able to collaborate with so many amazing people like Robin Thicke and Maxwell and Tyga and Big Sean and French Montana. Just so many people. Wiz Khalifa. So many people that just came out and were so supportive when I called and (said) 'I think you're perfect for this track'," said Lopez.