Takashi Murakami's Jellyfish Eyes Film Screening & Exclusive T-Shirt Collaboration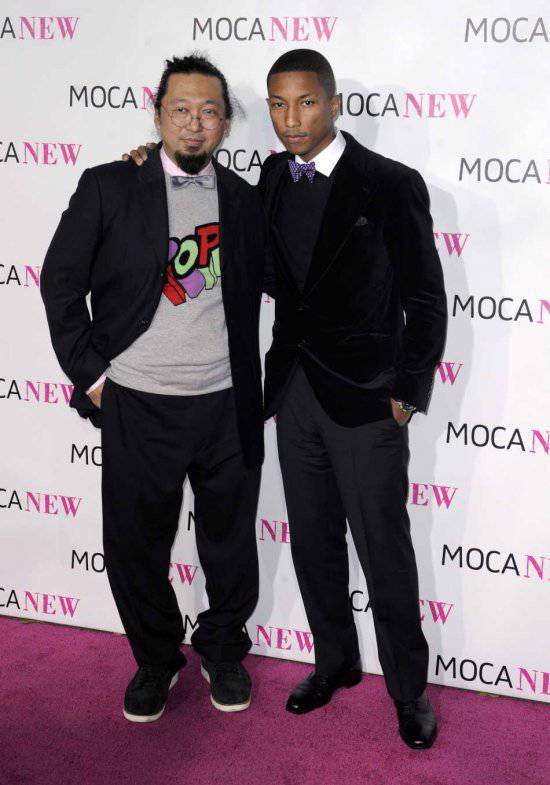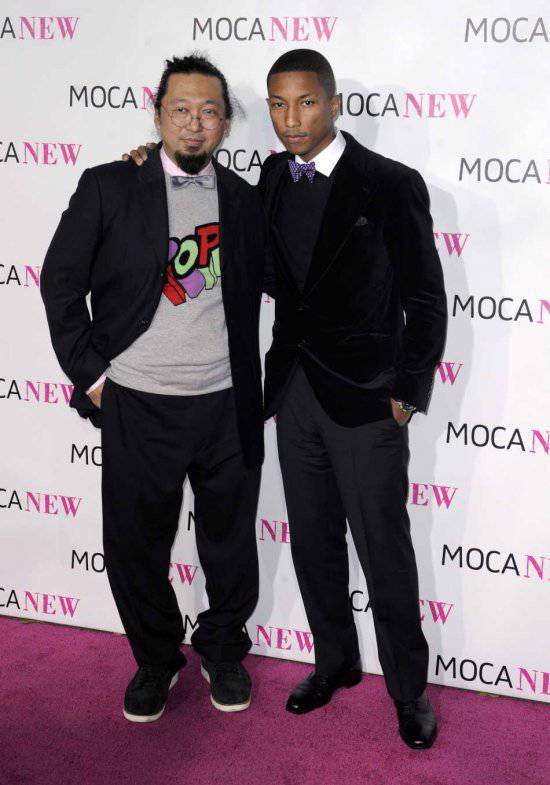 World-renowned visual artist Takashi Murakami will begin a nationwide tour screening his debut film JELLYFISH EYES at cultural institutions in eight US cities. Pharrell worked with Murakami to create a remix to a song used in the movie (get a first look Here), and BBC has collaborated with Kaikai Kiki Co. to produce an exclusive T-Shirt that will be sold at each of the screenings, as well as the online and flagship stores.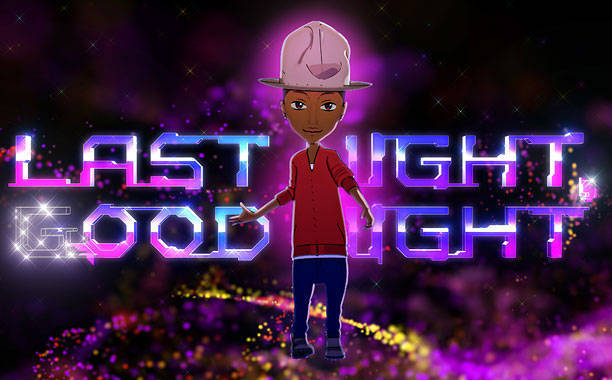 Billionaire Boys Club x KaiKai KiKi Exclusive. Kaikai Kiki will be selling the BLACK, WHITE, and GRAY tees at the screening locations. Whereas the BBC online shop and flagship store will only carry the BLACK and WHITE colorways. As with all BBC exclusives, these tees were printed on our custom blanks and are very limited. JELLYFISH EYES transforms the classic cinematic trope of the new kid on the block into a genre-defying adventure set in a post-Fukushima world. The film follows young Masashi who, after his father's death, moves with his mother to a small city in the Japanese countryside.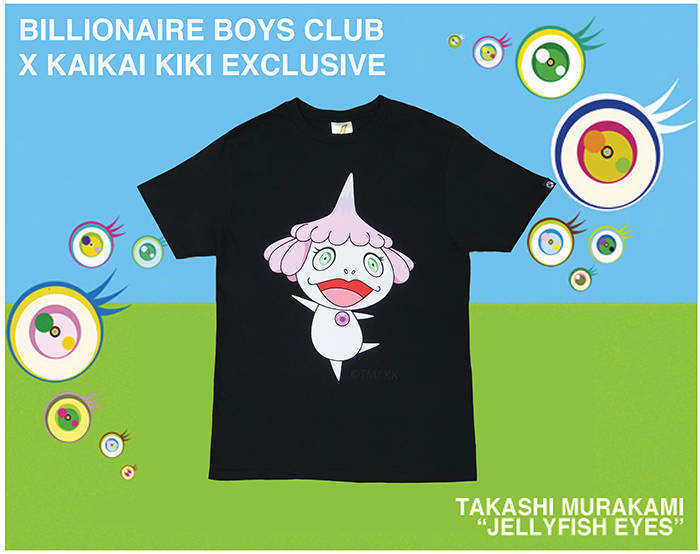 But when he discovers that their new apartment is already inhabited by a pint-sized, gravity-defying creature, Masashi begins to pull back the curtain on this sleepy town and finds that very little is what it appears to be. As a connoisseur of Japanese popular culture, from children's manga and anime to classic monster movies, Murakami assembles his film with a delirious abundance of ideas and imagery, thanks to thatG.
*bbcicecream.com
*twitter.com/i_am_other
*ellyfisheyesthemovie.com
Jellyfish Eyes (2013)

Directed by Takashi Murakami.